Social Media Star Chloe Khan Is Stepping Into The Real Estate World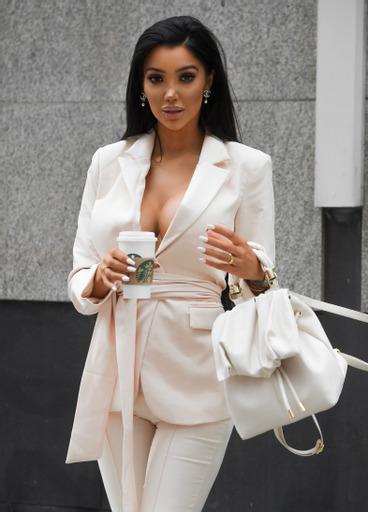 Chloe Khan has appeared on Television and is quite famous on social media. She was the face of Spearmint Rhino and was also featured as a cover girl of Playboy Magazine. In the summer of 2016, she was a contestant on Celebrity Big Brother and has been making a lot of money ever since.
What makes her different from others and unique is her ability to get opportunities and make full use of them. She never misses an opportunity presented to her. For the past three and a half years, she is one of the highest earning onlyfans accounts in the world , all over the world. Her continuous efforts and hard work have helped her reach new levels in this industry.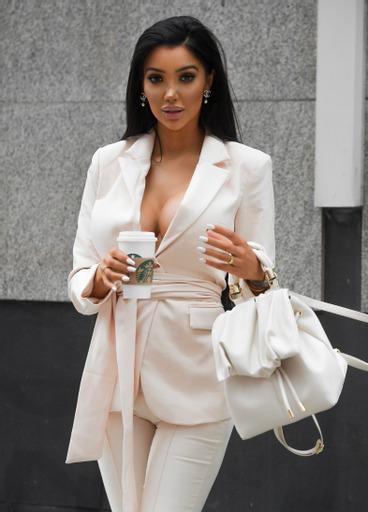 Now, Chloe Khan is stepping into the real estate business. Real estate has produced many of the world's wealthiest people, hence there are a lot of reasons to think that it is a smart investment. Before stepping into any business, it is better to be well-informed about the pros and cons and Chlor Khan is ready for this new chapter. She has taken the decision to be a part of this industry and aims to be on the top of real estate investing. She has invested her money into properties and also bought herself a mansion, which is under renovation. The former Playboy model turned investor is investing in properties to let short-stay luxury accommodation. She is also a travel freak and has been seen traveling to new places and gaining new experiences.
With more than 2 million followers on Instagram, she is quite famous on social media. She frequently updates her millions of followers about her daily life. Recently, she has revealed her new hair-do, getting rid of her bouncy blow and opting for long hair extensions. You can check out her Instagram here: https://instagram.com/chloe.khan?igshid=1pasdchjrvuuw