Smoove Desi Opened Up About His Big Picture Vision, Smoove Genre, and Dream Collaboration!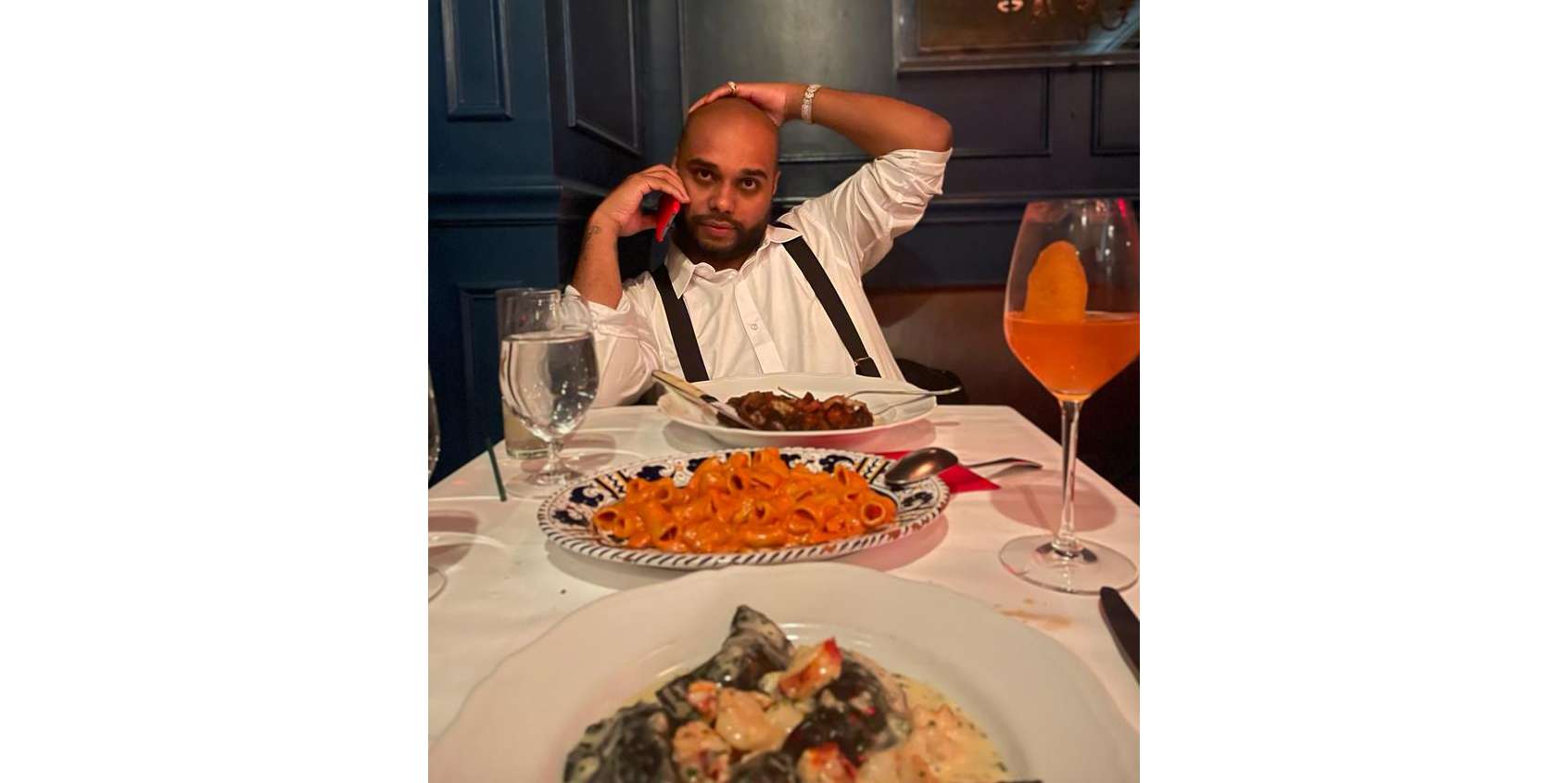 When did you start taking music seriously?
Music has always been an integral part of my life and as far as I can remember, I have always been interested in music. Although, I was quite young and naïve to decide which direction do I need to take in order to make it big in music but I have always been very passionate about it. I remember it was in middle school that I started rapping and was really encouraged by my growth but could not pursue it full time due to different circumstances but for the last couple of months, I have been going all in and I have just locked myself in the studio and creating something that I could call my own sound, my signature style that could be attributed to my creative genius. Earlier, I used to make rap songs only for the streets of America but my new sound is for the world.
What inspired you to choose this genre of music?
I don't have a specific genre of music. I have songs in all types of genres from rap songs to Desi Pop. I even got a merengue song that's about to go crazy. I can't even describe my genre. I just love experimenting a lot and as I am new to the game, I can afford to do this. And as far as I can tell, my fans are loving it so, I am going to continue doing the same. I think I need my own genre. Smoove genre!
What is your regular day like?
A regular day for me is waking up just like everyone else doing something productive on my mind, taking care of business, and then going to hit the studio at night because I think that my creative instincts are at their best at night, and rest of the time, I love spending time with my family and friends.
Is there anybody you idolize and look up to in the industry, as a singer?
As I said, my music is a little different than others and I am making my own style which is why I don't really idolize anyone but I would definitely like to collab with great artists like Drake, Lil Baby, Badshah, The Weekend, Meek Mill, Lil Durk, French Montana, and many more.
What would your dream collaboration be like and with whom?
I have always been a diehard fan of Michael Jackson and my dream collab would have been with him but obviously, it's not possible anymore.
Which is the latest song that you've heard and are listening to on a loop?
My favorite song right now probably is Sticky by Drake. I love Drake and as I said, I would like to collab with him. I'm really digging his new album!
What are your plans for your upcoming projects?
I have so much music to feed the fans that I'm so excited about. I'm just trying to figure it out with my management on when to most real what. I'm going to drop a single almost every month right now so stay tuned.