Gaurav Singh: A rising star in the acting world.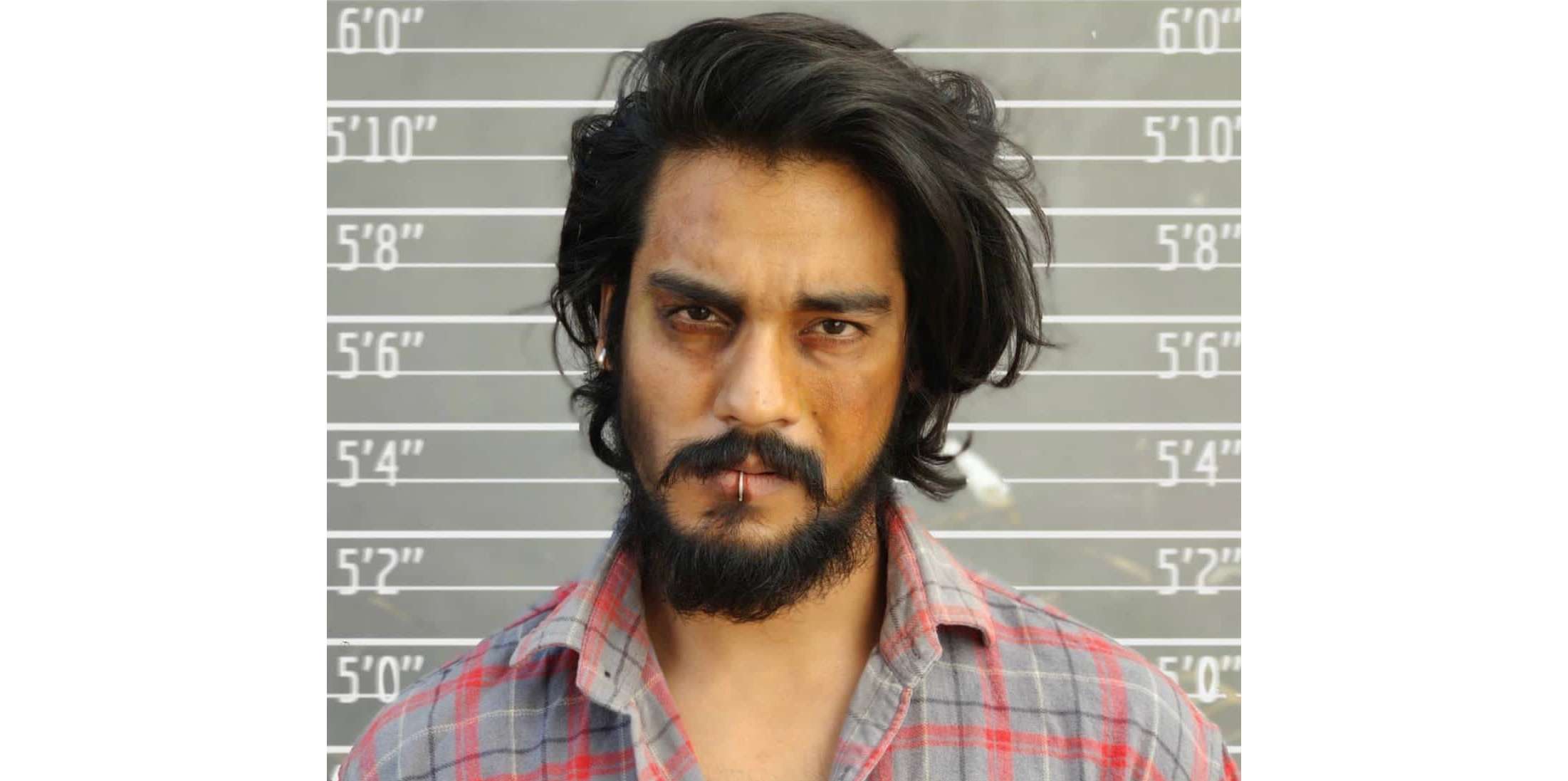 Today's acting world is booming with new stars, but Gaurav Singh stands out as a major player. Speaking of Gaurav's passion towards acting, at a very young age he found himself drawn to it, which he believes to be a dynamic and vibrant form of artistic expression. When he took the decision to pursue acting professionally, he was struck by the diligence and commitment required of an actor to completely immerse the character. He believes that a few key tactics, the method being perhaps the most important, considerably facilitate this process. In order for this technique to become a part of his repertoire, he wants to strengthen and cultivate it as a vital skill. It therefore seems like an obvious decision at this stage of his professional career to enrol at the Lee Strasberg Theatre and Film Institute in New York,USA, founded by the man whose importance to furthering this approach is undeniable.
Some of the most notable performers who have used this approach and brought it to life on the big screen are Gaurav Singh's personal role models. Perhaps the most well-known of them is Robert De Niro's performance in the movie "Taxi Driver." Gaurav finds it absolutely amazing how dedicated he was to his profession that he decided to work twelve-hour shifts as a taxi driver in New York. In addition, he also holds a lot of admiration for the same actor's portrayal of "Raging Bull" in high regard.
Furthermore,the versatile actor Randeep Hooda is the one who hasn't only had a significant impact on Gaurav's writings for the sedulous process of immersing himself in the character for one of his movies like "Sarbjit Singh", but also holds a vital role in Gaurav's professional journey, as Gaurav was fortunate enough to work with the actor Randeep Hooda as his personal assistant for two years.
He received first-hand knowledge through closely observing him on the sets of his films as well as from the guidance and lessons Hooda was always eager to impart.
Gaurav added, at a request of him, Hooda, along with a few fellow actors, offered to organise workshops. In that aspect, Gaurav saw that period as a piece of cake for him because in those courses he learned some intriguing imagination exercises meant to help him better visualise and embody a specific character or scene.
Ultimately, an opportunity jumped at his door in the form of experiencing method acting for the role of a mentally disturbed character(Sitanath) in a play by the name of "Baaki Itihaas".
When Gaurav was pressed for more information about the play, he described it as both an enlightening and horrifying experience, as the character "Sitanath" he was portraying was similarly prone to fits of intense rage and physical hostility. He said this play had driven him crazy and had a tremendous effect on his mental health as well, but despite all the tormenting nightmares, his devotion to the performance led to a great deal of respect and appreciation for Gaurav.
On numerous songs and motion pictures, Gaurav has been served with opportunities to work with not only Randeep Hooda but a number of well-known celebrities such as Sonali Raut, Sharad Kelkar, etc. In addition, Gaurav has also worked with Vidyut Jamwal on a few advertisements as a costume stylist and for the movie "Ujda Chaman" with Sunny Singh, one of the actors who has made his place in all of our hearts by his acting in movies like Sonu Ki Titu Ki Sweety, Pyar ka Punchnama 2 etc. He is well-versed in the art of filmmaking and has experience working as an assistant director on short films in New York.
The story of Gaurav's accomplishments is not over yet, and that is nothing less than commendable and the cherry on the cake would be to include his work on music videos with the aforementioned assertion. In his past days, he has worked on 2 music videos up to this point, which are "Barbie Girl" and "Behad", and then his passion again got into the right place and the song "Behad" was released on Zee Music.The amount of love and support he has gotten for this song is just heartwarming and unimaginable.
When questioned about his immediate and long-term artistic objectives, he responded, "In terms of my immediate artistic objectives, I would like to enhance and diversify my current skill set as an actor. I want to get better at fully comprehending the emotional and physical states of each character I play and at giving sincere performances. This, in my opinion, can only be accomplished by learning method acting and applying it to both my performance and the preparation I go through to assume the role. Regarding my long-term objectives and aims, I intend to carry on innovating and developing as a method actor. Additionally, I hope to teach in the future because I want to pass on my knowledge and skills to others in order to support the trade about which I have been so passionate my entire life".
Even towards the end of the conversation, Gaurav didn't fail to give us a wow moment by announcing his upcoming song, which is now in post-production. When questioned about the release date and other specifics, he responded that he wouldn't make us wait so long and would provide an update soonest.
It appears that the folks will experience something quite remarkable.
Get connected with his outstanding journey:-