Small town doesn't matter says Ashraf Hussain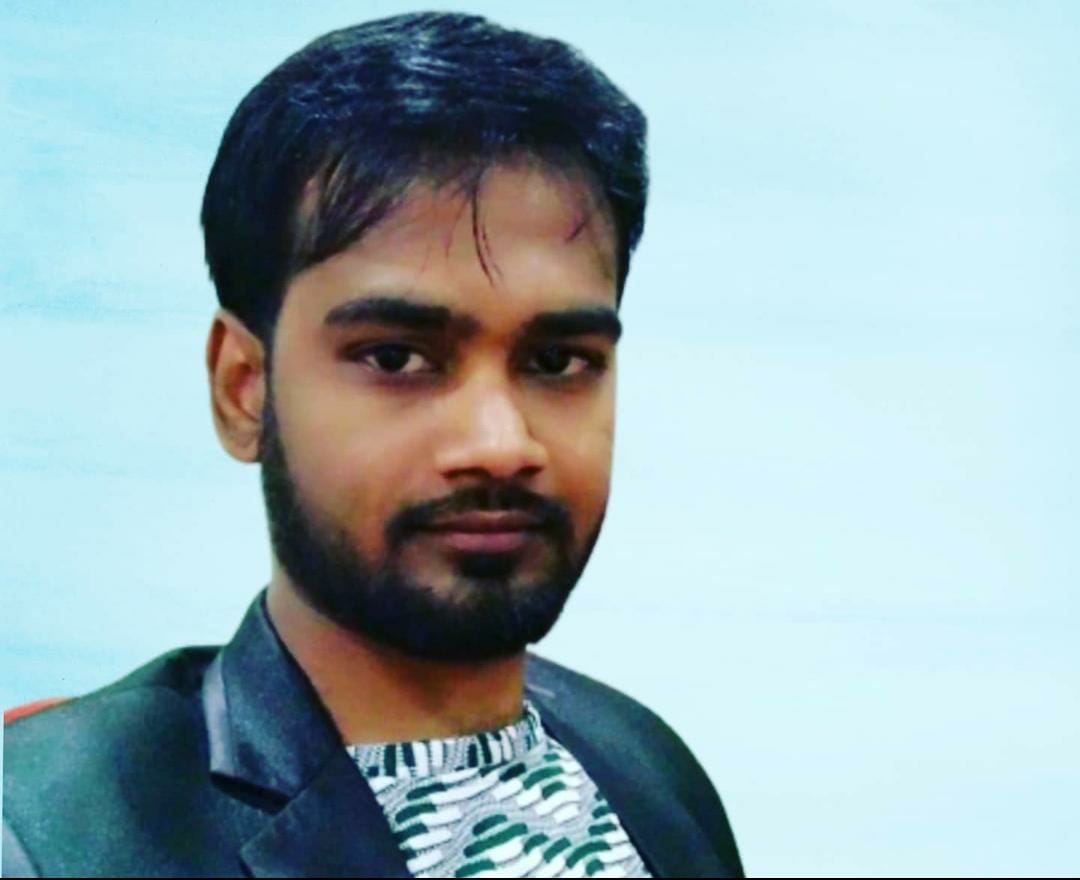 Ashraf Hussain born on 11th June 1992 and raised in Seraikela, Jamshedpur, Jharkhand. A well-known Jamshedpur-based social activist, freelance journalist, contributor, writer, news fact-finder Ashraf Hussain serving people for years to the community, unprivileged people who are not having access to healthy food or good medical care and not having a good education.
Since lockdown has been done due to Corona across the country. In such difficult times, Ashraf Hussain, a 28-year-old young social worker of Jamshedpur city and his Team came out as a helper and angel for such people and from lockdown one till now Ashraf Hussain and his team without caring for their lives, helping people. In this difficult time, we are providing all the necessary items to the people. Whether it is food ration insect, medicine, Ramadan insect has to be delivered to the homes of people in Ramadan. The second wave of Corona has taken an even more frightening form and since then till now, it has been helping people. The second wave of corona put the people in more trouble and then Ashraf Hussain and his team started the Corona Isolation Center and they are helping people and people are getting a lot of relief. Whether to go door to door to deliver oxygen cylinders, to deliver medicine, or to have food and drink, these people are helping people by working hard day and night.
Ashraf Hussain says that till this corona outbreak is not over, he will continue to help people, which is the goal of his life to be the voice of poor, weak, helpless people and help and they have been raising their voice on the education of women, rights of backward caste people, employment and education in the past and have been reaching their voice to the government, which has helped many people.
For the past one year, we have done the work of lighting thousands of homes, have done the work of providing ration, medicines, etc. to the homes of the people and whatever they are appreciated is less and we hope that they will continue to help the people in future as well. We wish them a bright future.