Simone Etere one of the most followed influencers in the world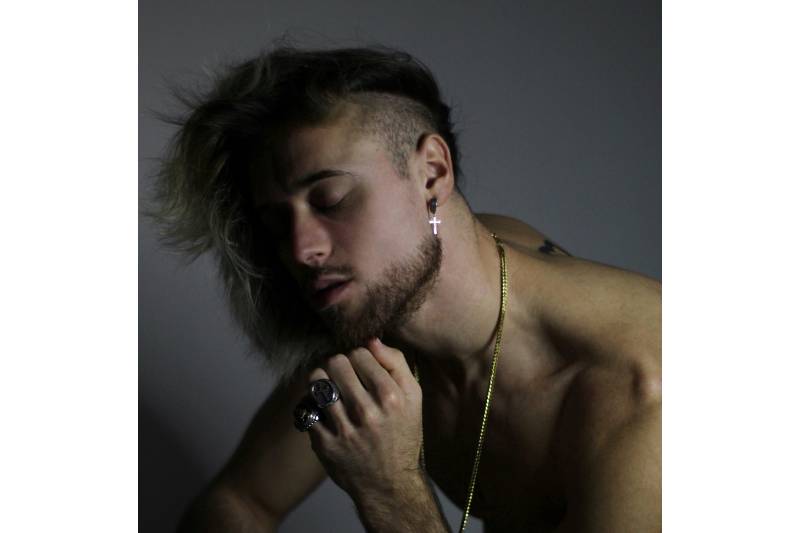 Simone Etere is an Italian trainer and performer Influencer. He approaches sports from an early age, until he discovers calisthenics. This discipline requires great physical strength, and Simone has managed to transform his performances into real performances. He thus achieves success on social media, transmitting his passion for this sport to his followers.
On Instagram he is famous with the name s17ne, with over 1 million followers. Today, finally, he is ready to reveal the meaning of his nickname for the first time. S17NE combines his name, Simone, with his date of birth, but it also has a deeper meaning. Number 17 has a close connection with God: 7 are the gifts of the Holy Spirit and 10 are the commandments.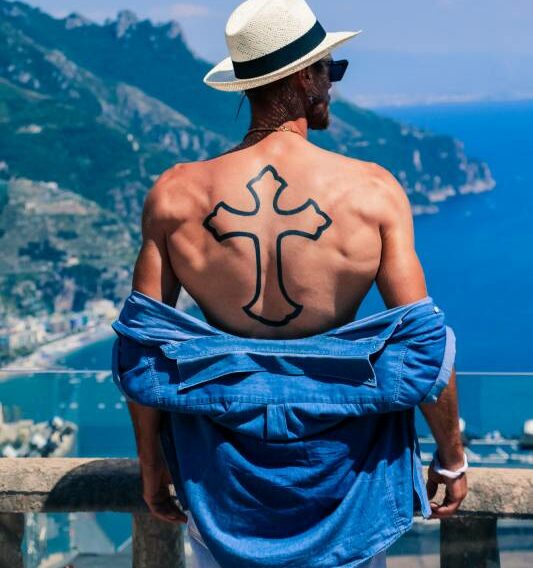 Simone has obtained many important collaborations, for example with the company Puma, Chimieyewear, AmTourister and Gillette, these are some of the most important goals he has achieved. He was also lucky enough to start various collaborations with hotels / resorts throughout Europe, from the Canary Islands to Sweden, and of course in Italy, such as the famous hotel in Venice Papadopoli and the Argentario Golf & Spa Resort.
He achieved his popularity thanks to his tenacity, determination and ambition, they helped him achieve many goals: he does not stop at the first obstacle. His followers follow him for the talent and uniqueness of his posts.
Simone advises those who want to approach this discipline to have a lot of patience and determination. We must remember that nothing is achieved without sweat, but with time and with the right methods you will get amazing results, and above all, a lot of personal satisfaction.
Website:
https://en.oversthenics.com/
Instagram:
https://www.instagram.com/s17ne/