Significance of Digital Marketing & its future perspectives by Digital Marketer Chitransh Jain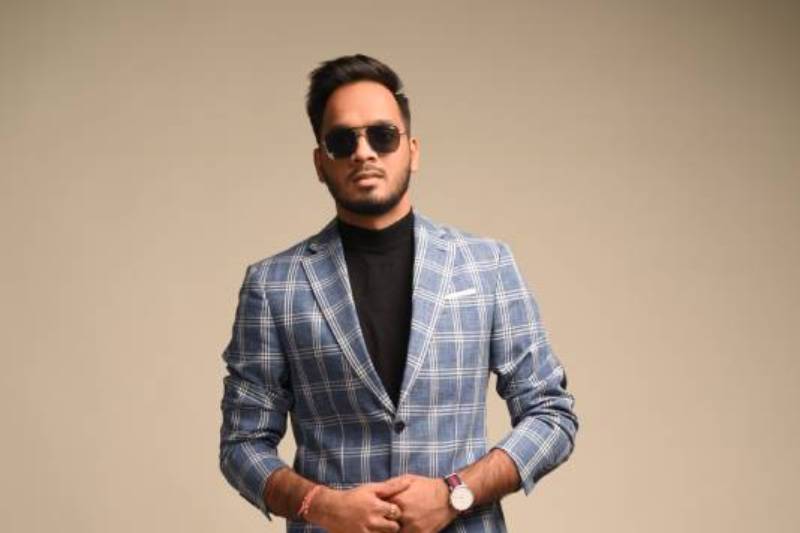 From signboards to big data, Digital marketing is continuously evolving and adapting the technology to meet the needs of customers and brands alike. In the current scenario, with increased connectivity and well-established digital infrastructure, changes are happening at a faster speed. The traditional digital marketing landscape of paid media, SEO, Content, Social Media Marketing, and more are experiencing super-fast developments and changes as technology and innovations go hand-in-hand. 
Chitransh Jain, a Digital Marketing Expert explains the innovative happenings within traditional digital marketing channels, and highlights why marketers need to evolve for a high-tech digital marketing evolution on the go!
Chitransh is having impressive 7 years of experience in the Digital Marketing field. He has worked for many renowned brands like Netflix, Discovery, IPL, Daniel Willington, BMW, and TED to name a few. Chitransh has also worked for many International artists like SnoopDogg, Akon, Tom Cruise, and David Beckham, etc.
SEO- Voice Optimization is the New Key
With the introduction of various voice-assistant like Siri, Alexa, Cortana, the popularity of voice search has raised to new heights. The users speak directly to their device instead of typing. Seeing the trend, the marketers working with SEO should consider optimizing their websites to recognize voice search.
According to Chitransh Jain, "75% of people who own a voice-activated speaker say that their devices are often used as part of their daily routine."
While there is seen the popularity of this technology, it is likely to increase the use and the idea of a permanent, hands-free assistant will soon feel like second nature.
Chitransh says, "Google announced a 95% accuracy rate on its voice recognition digital assistant, and with the improvement in this technology, its user ship will eventually grow. The growth rate is expected to be fast and all the searches are expected to be voice by 2020. This would be a golden opportunity for the digital marketers to make the most of voice searches, long-tail keywords, and natural content is likely to rank higher."
Personalized Content Is The Need Of The Hour
With the evolution of Big Data and the availability of in-depth consumer information, personalizing content is not only accessible, but most marketers expect that personalization improves customer relationships.
It's going to be easy for marketers to provide a customer-centric approach to determining what content will be most relevant to an individual which will certainly be the key to customer satisfaction.
Digital Marketing Analytics To Look In Future
"While personalization of all forms of content is need of the hour, the type of content you are generating remains a crucial aspect of your digital marketing strategies," says Chitransh, the Digital Marketing Expert.
Today, video content is gaining a lot of traction. With Live videos, stories, reels, and Instagram TV, and many more, businesses are using video as their digital marketing tool. Also, personalized video messaging is a demanding new way to engage customers.
The 360-degree video content allows viewers to control their perspective for a more engaging experience. While Virtual Reality, today is providing a new brand experience and capturing the market wisely, well it is wise for the brands as well as for the marketers to familiarize themselves with the potential of this technology.
Last but not least "Intelligent use of social media shall certainly have a great impact on marketing strategies while its excess use will lead you nowhere. The right choices, the right use of technology, marketing tools, and wiser use of your online presence will make you successful in every way" concludes Digital Marketer Chitransh Jain.