Shaun West Associates Managing Director, a Distinguished Figure in Security, Explores a Legacy of Excellence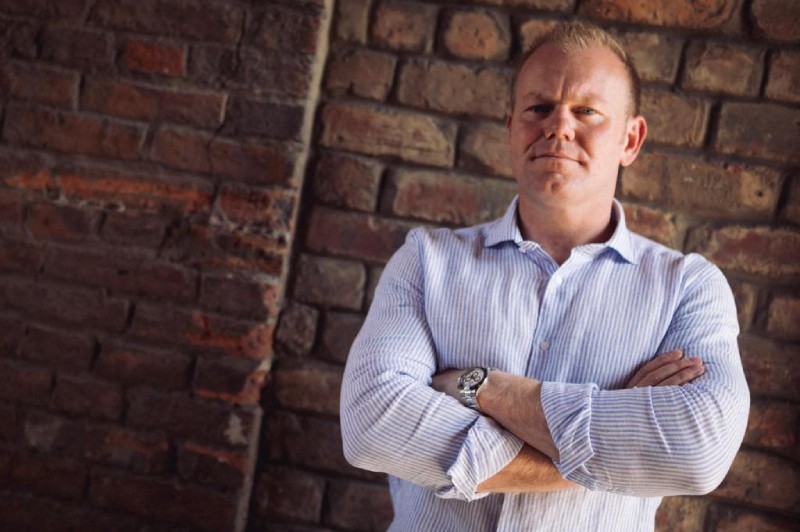 In the dynamic world of security services, few individuals stand out as exemplars of dedication and expertise quite like Shaun West, the Managing Director of Shaun West Associates. Mr. West, a seasoned Security Specialist, has forged a remarkable path in his illustrious career, marked by unwavering integrity, self-discipline, and an unwavering commitment to professional excellence.
Mr. West's journey to the pinnacle of the security industry began in the hallowed ranks of the Armed Forces. As a British Paratrooper, he served with distinction for eight and a half years, leaving an indelible mark on various operations across the globe. His service in Northern Ireland, Sierra Leone, Macedonia, and Afghanistan showcased not only his dedication but also his unyielding commitment to the cause.
Transitioning from the military to the private sector, Mr. West honed his skills in Close Protection and developed a profound understanding of risk assessment and threat avoidance. His leadership abilities shone through as he demonstrated a remarkable knack for protective security, spanning all phases of pre-planning assessment, design, planning, and implementation of security measures. His mastery of technology and adept coordination with external agencies further solidified his reputation in the international security arena.
Shaun West Associates, the integrated partner in the global security market, operates from the heart of the North East of England. Their commitment to excellence and unmatched experience has earned them a reputation for providing discreet and effective security solutions. Whether safeguarding individuals, loved ones, property, assets, or businesses, Shaun West Associates consistently delivers the highest caliber of security services.
Born on October 8, 1979, Mr. West's journey has been nothing short of remarkable. Beyond his security expertise, he has also embraced the role of a Business and Mindset Coach, earning international accreditation for his coaching prowess. He continues to guide individuals and businesses on their quest for success and personal development.
In addition to his multifaceted career, Mr. West has been instrumental in producing the widely-respected Circuit Magazine. His involvement in this publication has cemented his status as a prominent figure in the UK security industry, contributing to the advancement of knowledge and best practices in the field.
Shaun West's legacy in the security industry stands as a testament to his unflagging commitment to excellence, his dedication to safeguarding lives and assets, and his enduring influence as a mentor and coach. His journey from the Parachute Regiment to the boardrooms of international security is a source of inspiration for all, reflecting the boundless potential of the human spirit in the pursuit of excellence.