Sharnice emerges as a promising young singer in the world of modern-day music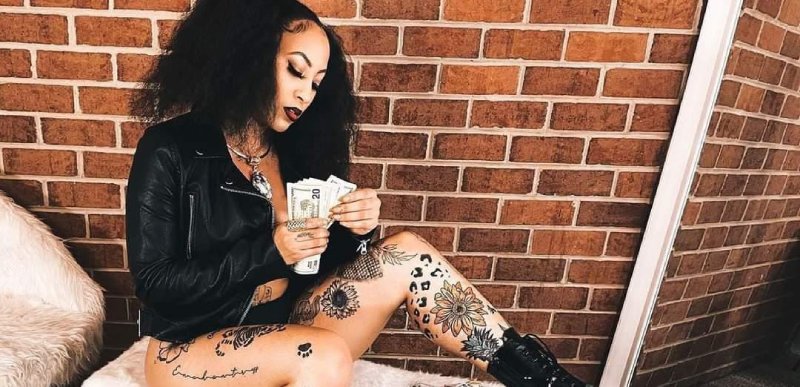 She has immersed herself in the music space and stands unique from others by expressing her originality through music.
Since singing and music are an integral part of everyone's lives nowadays, the world is filled with incredibly talented artists. This has opened doors for many budding talents across the world, but only a few have showcased why they deserve to be at the top of the music realm. The music field requires people to stay committed to the art and work with determination and passion. When we met Sharnice, the singer, we learned that music is beyond being only an art form; it is food for the soul for people madly and deeply in love with music, just like she is.
Sharnice was born on October 5 and, since the beginning, dedicated her life to pursuing her dream of being a singer. Music was something that gave her peace, and she was exposed to the art by her mother. Living in various shelters had Sharnice face several struggles in her journey. She faced numerous obstacles in her 10-year life and overcome them.
Sharnice believes in living in the moment and also strives to believe in what the future holds for her. She is a highly committed and creative soul who believes in her dreams in music and, most importantly, has faith in her musical talents and abilities.
So far, this young and talented music artist has played at varied venues like the Washingtonian Inaugural Ball at the National Art Museum in 2017, thanks to Sounds Connection that made this possible.
Sharnice built her career on her own, hustling daily, learning something new, and implementing the same in her craft as a vocalist. In January 2019, Sharnice released her album "Get Into It." Being entrepreneurial in heart, she also began establishing herself as a brand in music.
She never gave up, and her self confidence helped her move ahead in her journey. Sharnice, through her journey, has motivated countless young people vying to become a part of the music world.