Sharing What You Know is More Important than the Knowledge Itself – Lorraine P. Jordan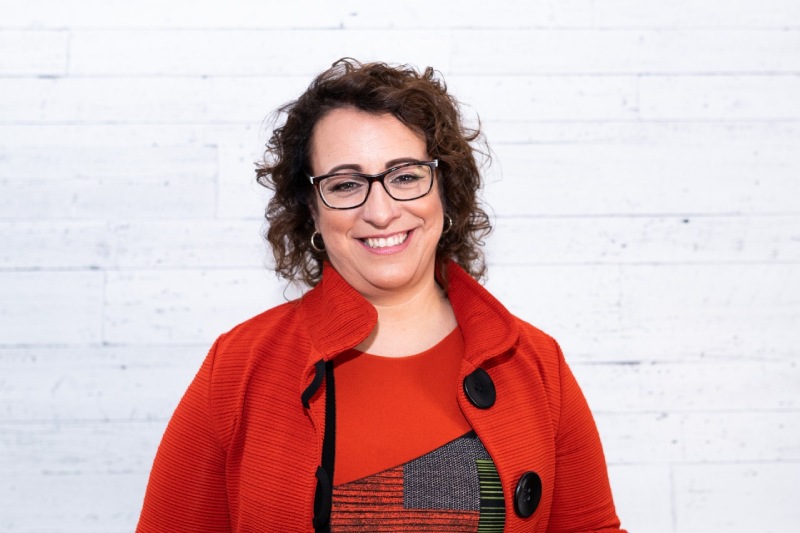 When Sir Francis Bacon published the aphorism "knowledge is power" in his work Meditationes Sacrae, he most likely intended to convey the idea that acquiring and sharing knowledge is the bedrock of reputation and influence, and thus power. Lorraine P. Jordan is a firm believer in this theory, and she also believes that every accomplishment in our lives comes from our knowledge.
"Knowledge is the most important tool and weapon a person can have," she says. "It is similar to going from point A to point B. People will naturally assume that those who drive fast cars will beat those walking. In reality, even if you have a car, if you don't know how to drive it, you'll never reach your destination."
Lorraine P. Jordan is an exceptional real estate professional who leads Team Jordan, being the number one group for multiple years in Canada in terms of real estate sold. With over 30 years of experience in the industry, Lorraine P. Jordan learned that one thing is even more important than having knowledge; it's sharing what you know.
"While knowledge is powerful, it is exponentially more so when shared," Jordan says. "For example, if only one person understands how to do something, it inhibits the development of others and can halt your organization's progress."
And nobody should ever doubt the importance of collaboration and knowledge sharing, as GoRemotely published interesting statistics. They say that 75% of employees think that collaboration and teamwork are very important, and on top of that, extremely connected teams show a 21% increase in profitability.
Lorraine P. Jordan is certainly one of those persons who practices what they preach, as she felt the effects of mentoring and coaching in her own life. "When I first started in real estate, I had to learn all by myself. It was a tedious process riddled with mistakes; I averaged 179 transactions for seven years. Then, I started training under my mentor and coach, Mary Anne, and after a year, my numbers doubled," Jordan explains.
Ever since, one of Lorraine P. Jordan's main missions has been to share her knowledge and expertise with her team. "From that moment, I knew that recognizing and honing the talent in people—my teammates—is one of the most important things I can do for them and myself," she says.
Jordan also emphasizes that sharing knowledge and experience creates a tight-knit team that achieves the best results. "I believe that my coaching program is the reason why Team Jordan is renowned for its top-notch results and the #1 Keller Williams team in Canada," she says. "This also creates a special bond between my teammates and me; experience is genuinely helping others grow, and they feel like a valued part of the team. After all, that's what good leaders do, and people like to follow good leaders."