Scott the Pisces & Bethany Davey team up for pop single "On My Own"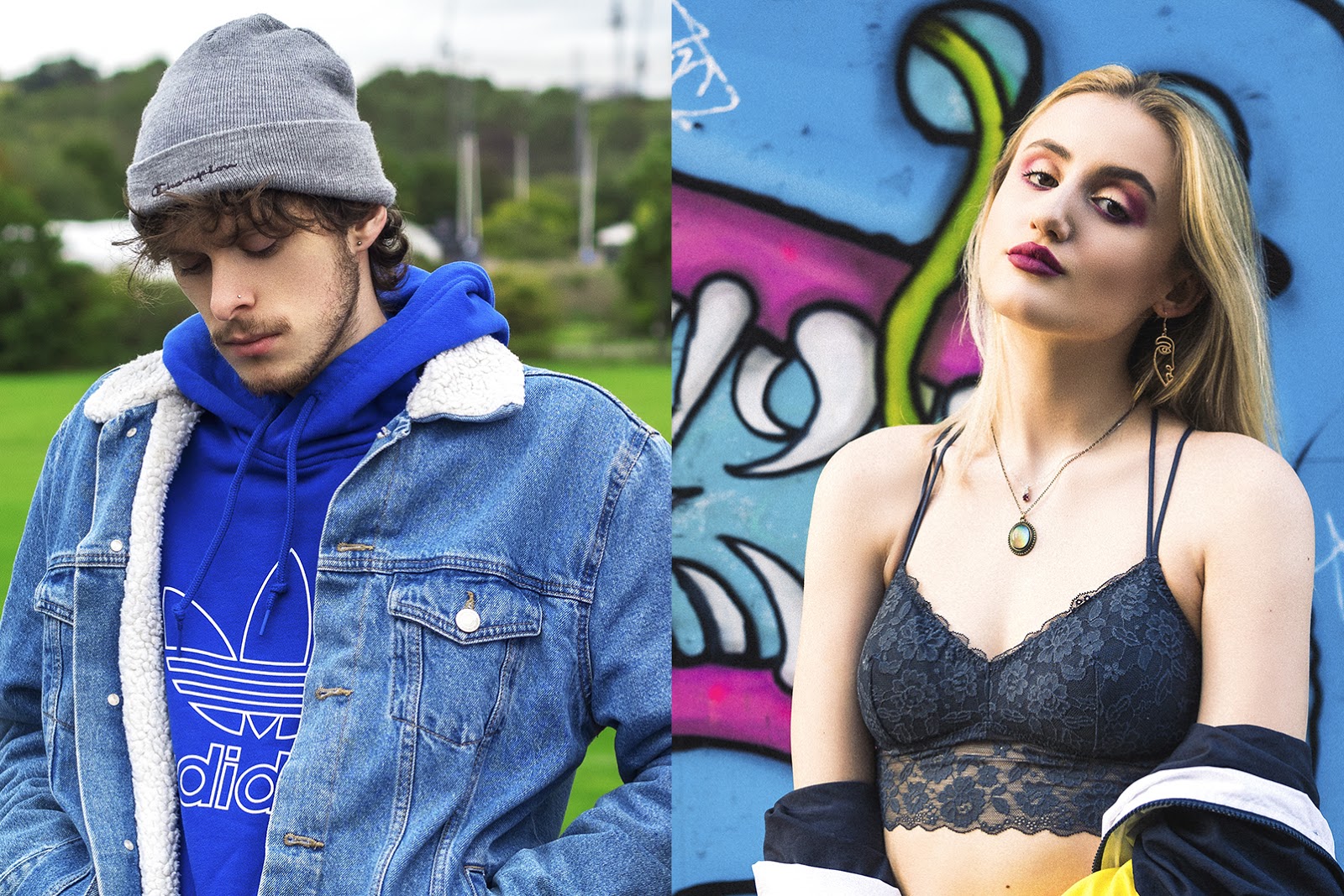 London-based producer & songwriter Scott the Pisces reveals his newest collaboration "On My Own" with Bethany Davey — a powerful electronically produced ballad, filled with emotion, as part of his debut EP "Ocean Blue".
"On My Own" is about the realisation that sometimes you're better off alone, rather than forcing yourself to hold onto toxic relationships with others. It is the forth track from Scott's debut EP, and their very first collaboration.
The track has been described as the anthem for being your own biggest cheerleader, overcoming negativity and becoming far stronger than you once were. With infectious melodies inspired by the likes of The Chainsmokers, ambience in the style of Mura Masa and massive stadium drops like Martin Garrix. Scott has created a brilliantly put together production.
"I wanted to create something that sounded powerful, that could really invoke nostalgia and heavy emotions. A song that you could sing to yourself in the mirror and go completely wild in the comfort of your home."
Heavy hitting drums, vibrant synths, and euphoric underlying melodies are blanketed with lush and powerful vocals which instantly resonate, pulling at your heartstrings as you reminisce your own experiences of breaking free.
Bethany wrote the lyrics for this collaboration.
"I was reflecting a lot of my past and present friendships, how I feel far better in my own company than that of a toxic friend. Often I have blamed myself for friendships going wrong, but in the end I've realised I'm my own biggest cheerleader, and I'm far better off not wasting anymore time on people who do not support me."
The lyrics are nostalgic, empowering, and wonderfully thought provoking. A perfect collaboration between two fantastically talented young artists.
2021 is looking like a great year for Scott the Pisces, and we're excited to hear more from him in the following months. His debut EP "Ocean Blue" is out now on all digital streaming platforms.