Sandwichez is Making Waves in the Music Industry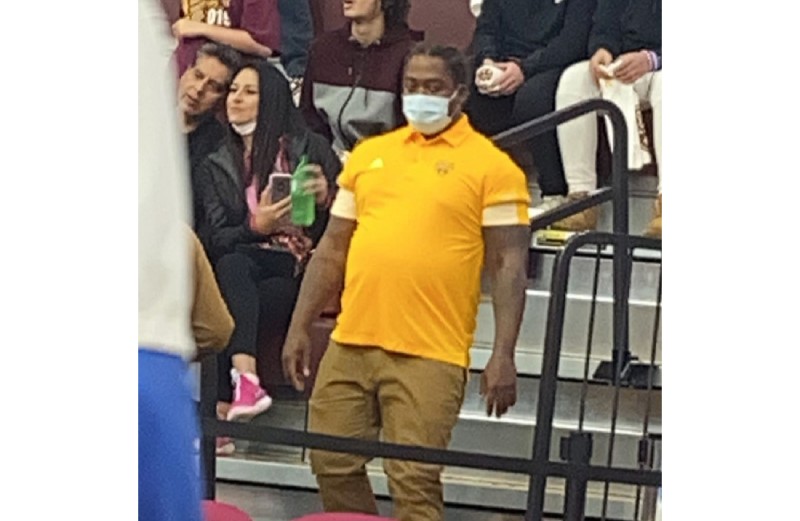 Sandwichez's latest single, "Regular," showcases the artist's signature style of lyrical flow over a trap-inspired beat. The track is a nod to the rapper's humble beginnings and his journey towards success in the music industry. Sandwichez, formerly known as Reeko and Reeko Dollaz, has been making waves in the Atlanta rap scene for some time now. With his earlier hit song, "Gwinnett wit it," still gaining streams on YouTube, Sandwichez's music continues to resonate with fans who relate to his raw and authentic lyrics. Atlanta's rap scene is known for its gritty authenticity and DIY approach, and Sandwichez's music embodies those values. The song's catchy chorus repeats the word "regular" to emphasize that despite his success, he remains grounded and true to himself. The track's verses are filled with personal anecdotes and vivid imagery that paint a picture of Sandwichez's life experiences. His music is a reflection of the culture and community that has shaped him.
As a listener, I was struck by the raw emotion that Sandwichez brings to the track, and the sense of blunt authenticity that permeates every line of his lyrics. Through his lyrics, Sandwichez offers a window into a world that is often overlooked or ignored by mainstream culture, and he reminds us that there is beauty and power in the stories of people. As someone who has always been drawn to music that speaks to the human condition, I find Sandwichez's music to be deeply inspiring. In a world that can often feel bleak and hopeless, his message of hope and resilience is a much-needed reminder that we can overcome even the toughest challenges if we are willing to work hard and stay true to ourselves. For those of us who are drawn to the power of music to uplift and inspire, his latest single is a must-listen. Whether you're a fan of trap music or not, there's no denying that Sandwichez is a talented artist with an important story to tell.