DJ Agnivesh: A name synonymous with success in the music industry as an atypical music producer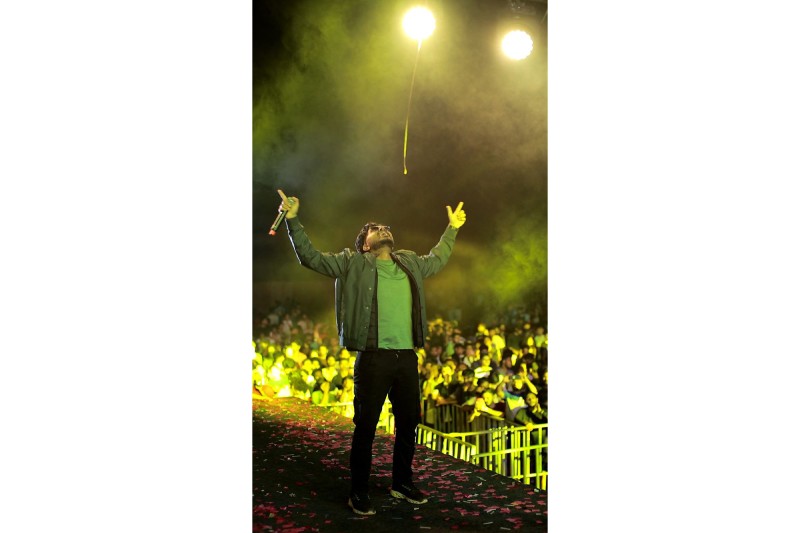 DJ Agnivesh combines experimenting & mixing various renderings and sounds to create his enticing music creations. The way music has evolved across India in the last few years has seen the rise of many Music Producers with their music skills. For many, music is a pastime; for a few, it is an escape from the chaos. Entertaining the audience with upbeat musical tunes of different genres, DJ Agnivesh has claimed his name to fame as one of the most prolific artists in the country. Among many things to adore about the music, his unique style of music transcends the audience to a new high. More so, the talented artist has captivated the attention of many celebrated names, record labels and music companies.
Agnivesh Santhosh goes by his stage name DJ Agnivesh has carved a niche for himself in the music world. DJ Agnivesh started his career at 14, and now, he has gained popularity and is doing shows in every south Indian city. While his music is always the talk of the town, Agnivesh is all set to release more songs. All of which will be written, produced and composed by DJ Agnivesh. Music has awakened a yearning to find a niche for himself as a Music Producer. After making his mark on social media, DJ Agnivesh is now gearing up as a songwriter, singer, and music producer. He is working on a few new songs, which will soon hit our ears. Besides, it is his lifelong dream to perform and produce songs globally. DJ Agnivesh is already a verified artist on Spotify.
His YouTube channel has a huge fan following with more than 100 k + subscribers.
You may connect with him on Instagram @djagnivesh