Salman Altaf throws light on various marketing challenges and how to overcome them.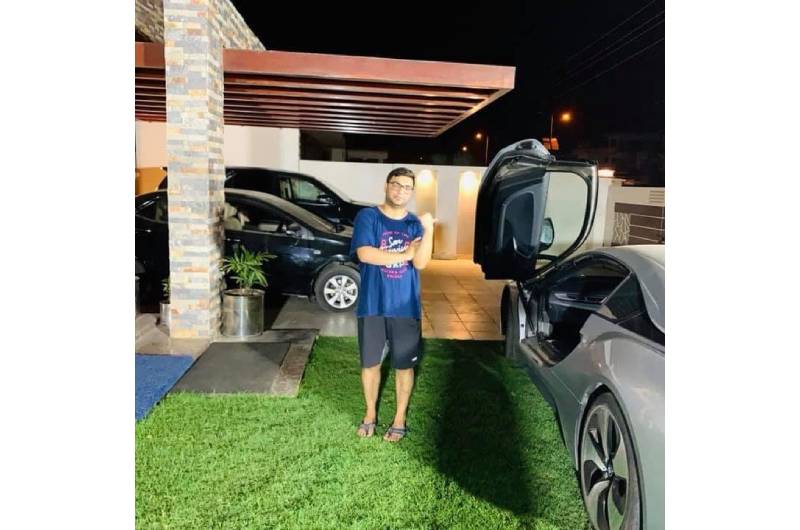 Blue Cascade, an e-commerce and digital marketing group under his leadership, has grown tremendously, becoming a case study in itself.
To get into entrepreneurship is no walk in the park that everyone is aware of, but the ones who still decide to be a part of it are those who believe in challenging themselves and pushing the envelope. These individuals thrive off of their strong visions, creative ideas and innovative concepts. The world of marketing is one which has so far welcomed several such talents, especially youngsters who promise to offer something new always, but with that said, it doesn't mean the field doesn't come with challenges at all. Salman Altaf, who is the founder of Blue Cascade, growing e-commerce and digital marketing venture from Pakistan, says that it is important for aspiring marketers and entrepreneurs to know about these challenges and address them with great solutions, for which he wishes to share his ideas today with us.
Let's dive deep into what are these challenges and how entrepreneurs can overcome them.
Gaining new clients: With so many players across niches, it has become challenging for entrepreneurs and brands to gain new clients. Initially, it was all about referrals and now it is about content and digital marketing. Salman Altaf says that they need to depend more on the latter and focus on creating content that is informative and attractive both, leading people towards more sales.
Managing time: After gaining great clients, time management can pose as a challenge for many. With so much workload, it's better to use a project management tool, create deadlines for projects, and rely on teamwork as well.
Retaining existing clients: A brand's work doesn't end after gaining clients; they need to put double the efforts to retain them as well. For this, Salman Altaf says brands need to serve them with personalized perks, exclusive deals and promos, etc., as an excuse to send offers and messages. Creative customer retention strategies can help in retaining existing clients.
As an extremely talented and passionate entrepreneur, Salman Altaf defines himself as someone who wants to make a difference and that's what he has been doing successfully, earning huge in just a few short years. In the near future, he wants to be more productive and learn new skills to benefit his organization and achieve his work targets. Also, he is super excited to experience new challenges and to invest more energy into them.
Media Contact Information
Company: Mevrex
Website: www.mevrex.com
Email: lakshay@mevrex.com