Sahnil Bhatnagar: Good looks matter the most on TV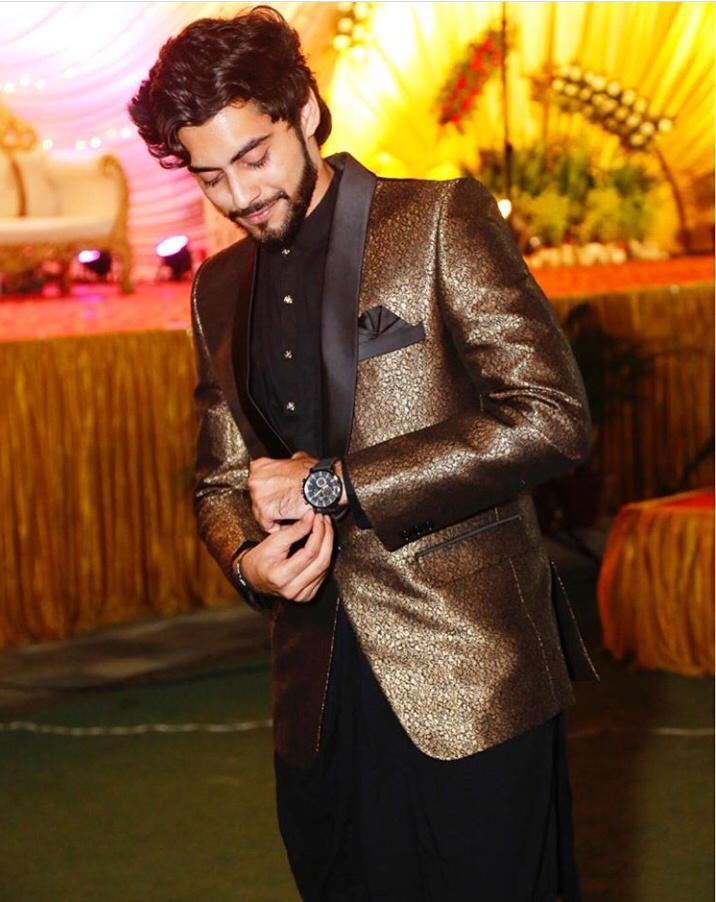 TV actor Sahnil Bhatnagar who was last seen in MTV Elovator Pitch took great advantage of lockdown by watching movies and making videos. Earlier he went on to play an important role in the campus romance,MTV Warrior High, followed by a turn in the Aadha full show playing the character of a nerd guy. Sahnil played his first character role in the show MTV Warrior High which was shot extensively in Mumbai, a state where he also spent almost 6 years . Sahnil, who has done his schooling from Indore ,however has been able to be in the city for a long time. "My parents live in Indore and due to lockdown I had to come back to my hometown. It was a really great time spent with my family" he says wistfully.
Sahnil confesses that even though he's done Teen Drama in the past, he doesn't want to "return to teen dramas " and instead looking a unique storyline ."In real life, I am completely like the character I played in the past –focused, naughty, mischievous but respectful and a great listener. But still I could relate to the character instantly as I was all same during my school days ," he says.
After MTV Elovator Pitch , Sahnil travelled and explored new places. He visited Thailand and Brazil two times to relax and to take a break. He says, "I would like to associate myself with shows that have relatable character and realistic content rather than doing Teen dramas that I've done in the past. This is also the reason why I didn't do any other role post Elovator Pitch."
In an era where the viewership pattern is constantly evolving, Sahnil feels Hindi TV shows need to create content that all age group people can connect with. He says, "I think it makes sense for makers to come up with new concepts considering that they are competing with web shows that have more realistic storylines. It's a good thing that we are finally seeing some interesting stories in Hindi TV shows too. The audience wants to see meaningful stories and I feel it is the need of the hour as far as TV goes."
A contestant of Elovator Pitch, Sahnil says, " He found his love connection online via Likee (short video application) and not through this reality show. Reality shows are just for the entertainment purpose. I found my girlfriend 15000kms far away in Brazil which is a great experience for me. "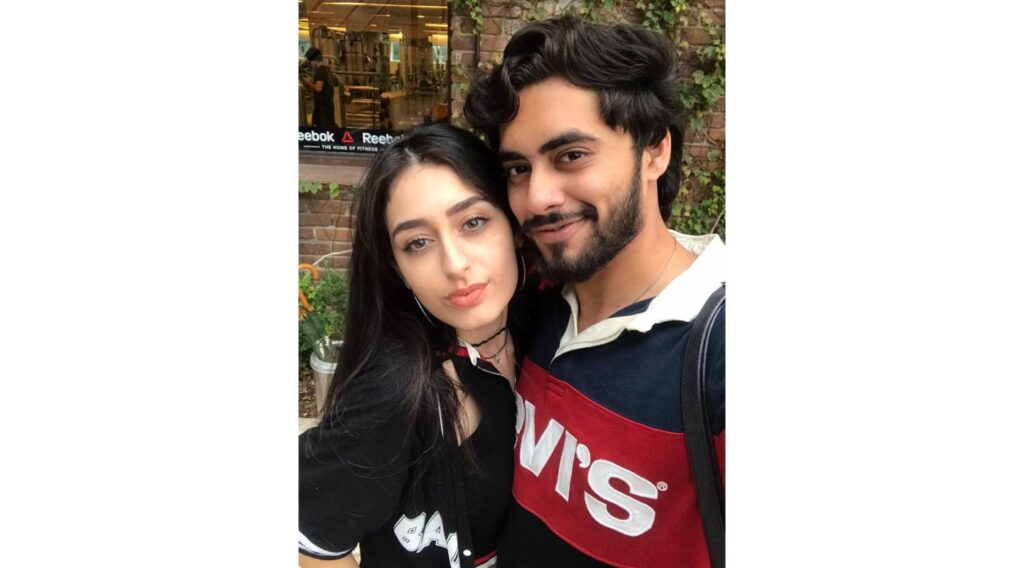 Opening up on how life has changed after being a social media influencer for Likee and other applications Sahnil says, "More people know me after I started making videos. It has given my career a boost. This online platform has also made me more disciplined." As well as, Doing MTV Elovator Pitch was a great success, He did not win the show but being a finalist he won the hearts of many viewers.
The actor, who was reportedly once replaced from a show even before he could begin shooting for it shares his point of view about why TV actors are being replaced overnight and how being a TV actor comes with its share of insecurities. "TV shows are all about TRPs and changes in storyline, screen space for actors are planned in a manner so that the show gets high TRPs. It's sad, but we actors can't do much about it," he says.
Sahnil also believes that in order to sustain oneself in TV, good looks are important. "Good looks matter the most on TV, more than one's acting capabilities which is the hard truth," he says.
You can Follow him on –
Instagram- https://www.instagram.com/sahnilbhatnagar