SACRAMENTO is coming back with his new single PARIS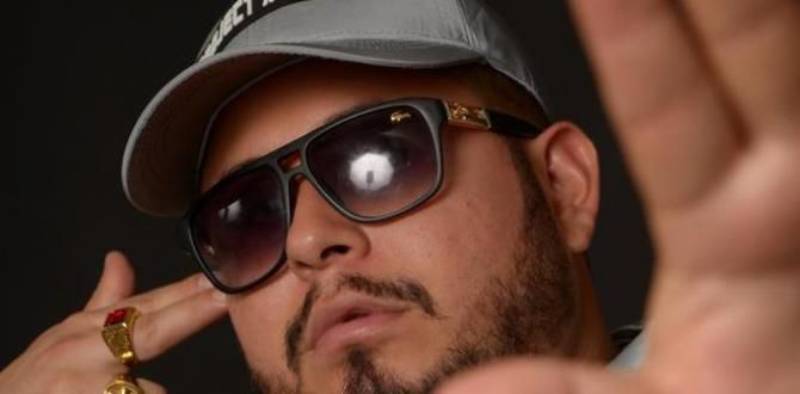 Sacramento unveils his new single « Paris »
After the success of « LINDA » in featuring with singer ALRIMA (+350,000 views on YouTube) and « CALLE »,
a festive title with accents of morad.
SACRAMENTO makes his big return and unveils his new SINGLE « Paris »
ROMANCE IN PARIS
In this title produced by Jeoffrey Dandy, Sacramento sings to us a love story taking place in the capital.
In the clip, we can discover the cult places of Paris from all angles
Between urban flow and controlled voice, Sacramento once again proves the extent of his talent
MIXTAPE PLANNED FOR THE BACK TO SCHOOL
Fans can already rejoice, the Ecuadorian singer is preparing for the release of his premiere
mixtape, available for the start of the 2022 school year.
Discover Sacramento :
An atypical career for an artist like no other.
Today This is Riviera introduces you to Sacramento, an artist from Ecuador. After a difficult childhood, the singer arrived in France at the age of 10 and gradually turned to music. With great ease, he begins to make a name for himself and unveils his first clips on the web. Today, he presents his brand new clip entitled "Bébé" which he sings in Spanish and French, a great way to illustrate his life journey.
The climb :
In 2018, after many small productions, SACRAMENTO released their first single, titled "PamPamPam". After an enthusiastic reception from the public and the opportunity to perform his title at the Zenith in Paris as the first part of NICKY JAM. SACRAMENTO continues with the production of "Mi amor", a second single which allows him to build a loyal fan base and to give showcases abroad, such as in Barcelona in Spain where his style mixing Latino and AfroTrap meets with great success. .
He will also respond to the invitation of prestigious Parisian clubs such as the Medelin or the Reservoir.
On the strength of his first two high-level experiences, the artist returned to the front of the stage on February 14 with the single "Baby" performed in Spanish and French.
A day that was undoubtedly not chosen by chance…
Sacramento continues to climb the ladder quietly with its musical project.
Today, Sacramento is on the way to making a solid name for itself. The wait is growing, we can't wait to listen to the rest…
Check his latest video of his single « Paris » :