23-year-old Nguyen Hoang Khang rocks the internet with his PUBG skills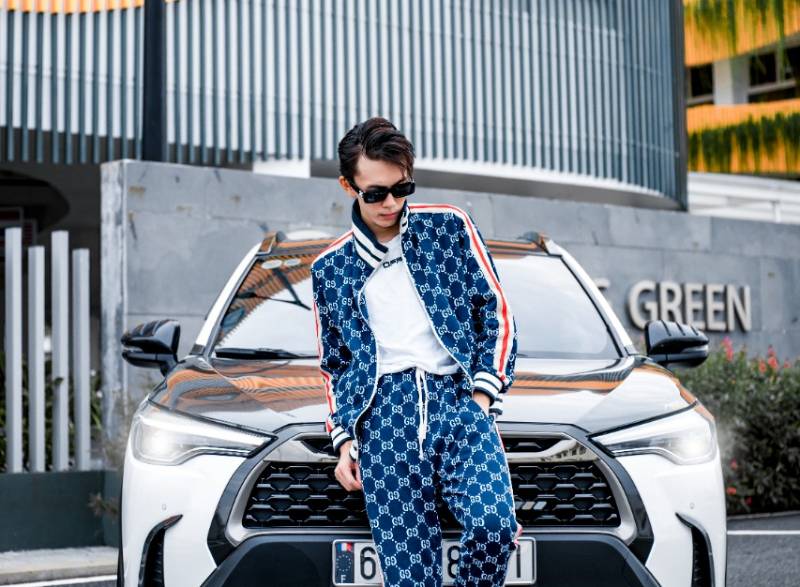 Kidstar, a VIETNAM guy who is creating content on Youtube About PUBG Mobile Game, currently his channel is attracting great attention because currently this guy's youtube channel is the only youtube channel that plays best in the context of Every player has good skills that are not inferior to the Gamers. Kidstar Gaming
Place to live/work: Kien Giang
Date of Birth: 2-3-1998 (24 years old)
Kidstar Gaming Youtuber Biography
Who is YouTuber Kidstar Gaming?
YouTuber Kidstar Gaming whose real name is Nguyen Hoang Khang, 9X guy from Kien Giang is currently pursuing a job editing gaming videos on Youtube channel. At the age of 23, Nguyen Hoang Khang is already a Youtuber who has left many impressions in the hearts of viewers through his extreme gaming videos.
It is known that at first, Hoang Khang just wanted to return to his daily gaming videos to share with everyone on the Youtube platform and he had absolutely no intention of pursuing this job before. Explaining more about the journey of pursuing his passion, Hoang Khang shared: "The job came to me like a completely unexpected predestination. I myself have an idol of a famous Youtuber and he is also making content about the same game as me. This is what motivates me to practice hard every day and be determined to be like an idol. After that, I decided to set up a Youtube channel and post my gaming videos on it to share with everyone."
At the beginning of his career, Nguyen Hoang Khang was very surprised because his game videos were well received by many people. He also realized that, when visiting those videos, the issue that viewers are interested in is not only participating in the games, but also having a need to learn related information such as game characters, weapons, etc. skills, plot… of the game.