Sachin Kumar Meena – A Proficient Actor and Influencer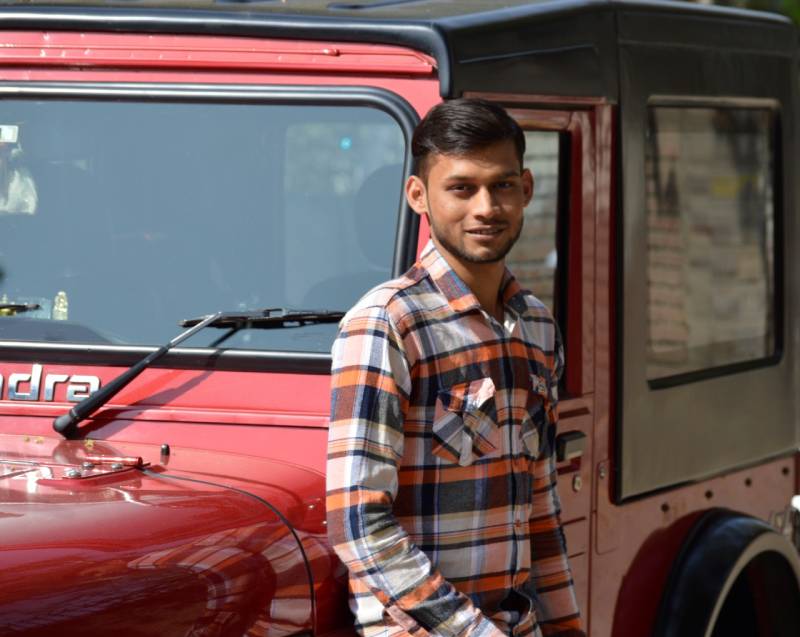 The art of entrepreneurial skill lies on how a common person adds a special touch to his work. Many enterprises thrive in very short period because of their additional efforts and charisma. These turn out to be influencers to the society with their special praxis. One such influencing personality is Sachin Kumar Meena.
Sachin Kumar Meena, 25-year-old, is CEO and Founder of Eklavya Events Company. He believes whatever we do in life, should be done with complete dedication and in a manner that it appears the best to our heart. He advises every youth to work it like it's your own task rather than considering it belonging to anyone else. These two small mantras seem to have changed Sachin's life in every respect.
Sachin started working as a freelancer casting coordinator in 2016. This initially started when he had contacts of some directors who needed artists and he provide them as requirement of the profile. This process steadily increased his contact list and soon he got casting work from different directors. Sachin himself was affiliated with theatres and performing arts. He started his performing arts career from PALTAN Theatre in 2016 itself and then also worked with AAHANG Theatre. Sachin has also shot an advertisement for a website.
In March 2020, after lockdown started, Sachin started working for social media marketing. He started his social media company named Eklavya Media Company. His customers are highly satisfied by his work and he is appreciated for his dedication and style.
Sachin is a simple personality, highly influenced by Akshay Kumar. He wants to start his own video/film production house and shoot films and video songs in future. Sachin's belief in special and unique style is a great inspiration to all of us. He has proved us that not only hard work is needed to capture the goal but also a right intention along with perseverance.