Ryan Glen Overcomes Challenges and Rises to the Top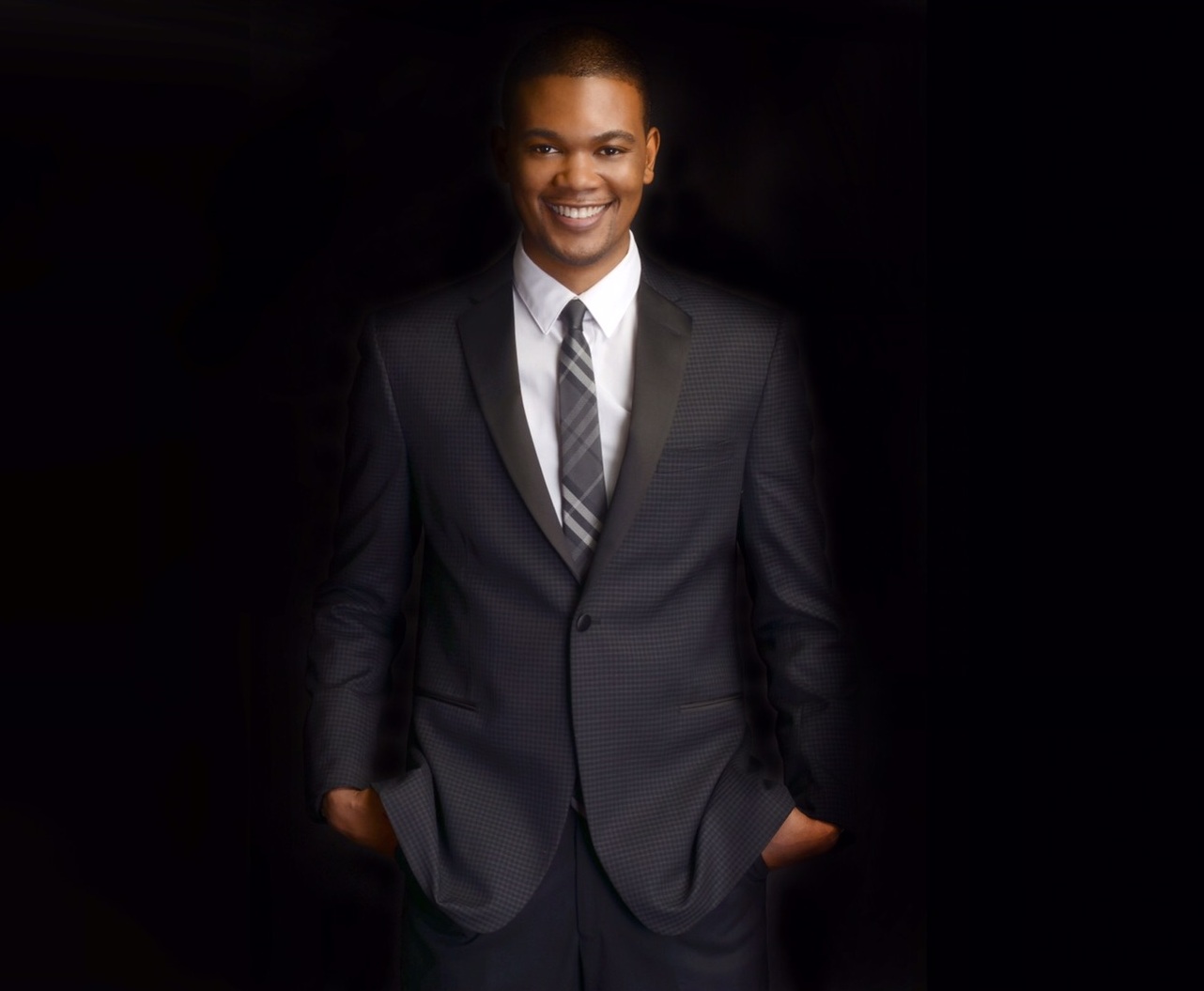 In these uncertain times, having a strong foundation, a solid support system, and the ability to provide multiple streams of income is key to survival. That is why serial Entrepreneur and business mogul Ryan Glen, connected with Priceline's founder and former CEO Jeff Hoffman to develop Bizibid.com; a marketplace that links millions of job seekers around the world with unlimited work opportunities. Bizibid doesn't stop there, offering the ability for job posters to not only provide jobs to their neighbors but take advantage of huge savings in the process. The concept is simple! Search the marketplace for a job that is right for you and then accept the posted price. From lawn care service to hosting a dinner party, bringing gas to a stranded motorist, or sending someone to pick your groceries, the possibilities are endless!
Staying connected to the latest in innovationand cutting-edge technology is nothing new to Ryan Glen. Aside from Bizibid, he has created several other inventions, some of which many of us use in our everyday lives, without knowing that he was the mastermind behind it. His popular mobile word game app UnWord has been played in over 200 counties around the world, and he's been honored at the White House and United Nations Headquarters for his work and contribution to society.
When asked how he defines success Ryan responds, "Success to me is about tearing down walls, and breaking down barriers and stereotypes, proving the doubters wrong, living outside the box, showing people that the impossible is possible, being the exception to the rule, the example that nothing is impossible when you're unstoppable. It was never about money or fame with me. Who can I help? Whose tunnel can I be a light at the end of? Whose face can I put a smile on? How many lives can I change for the better? Success is more about service than it is about self, more about sacrifice than the ability to show-off."
With a tremendous amount of success already, Ryan continues to create a lane for himself as he rises to the top unapologetically. He has a 5-star rated store on Etsy "TheBiziStore" where he sells 100% mulberry silk masks, clothing, vintage leather journals, and other home goods. He recently partnered with top celebrity designer Solomon Lawrence, owner of SolomonLawrence.com, to produce a special project. "I'm just honored he wanted to work with me," Ryan says. "He's literally one of the best designers I have ever seen! One of my favorite lines to wear by far."
In closing, after reciting the famous quote, "The sky is the limit." Ryan nicely corrected me. "No, not it 2020 it's not. There are no limits on where the human mind can take us. We're soaring higher than ever, accomplishing goals no one ever thought we'd be able to accomplish. No limits. Not the sky, not fear, not past failures, not even our self-doubt and insecurities.
"A man who believes the sky is the limit will stop at the sky. But a man, who finds the limit in his ability to believe, will never stop." – Ryan Glen.