RVBH is organizing youth art competitions to raise mental health awareness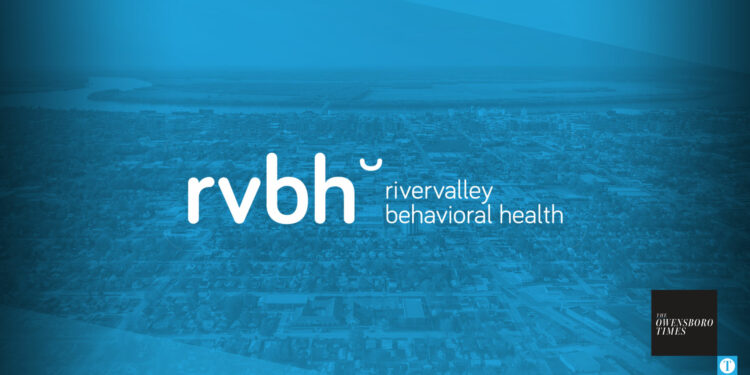 Rivervalley Behavioral Health is hosting their second annual Youth Mental Health Arts Competition. K-College grade students are invited to submit a visual art piece to promote mental health awareness and to share a message of support for "be kind to your mind." The winners of the Project of the Year in each category will receive a grand prize of $ 500 and a certificate
Types of entries can include drawing, painting, sculpture, poetry, etc. Students from RVBH's seven-county service area (Davis, Henderson, Hancock, McLean, Union, Webster and Ohio County) are eligible for admission.
The competition will be divided into categories of college students in the age group of K-6, 7-12 and 18-24.
Matching contributions will be made to the school or non-profit organization selected by the winners.
The school / institution with the highest enrollment will be counted as the Mental Health Partner of the Year with a चा 1,000 prize.
Complete with signature in entries, this application must be included. Entries may be submitted by mail or in person at Rivervalley Behavioral Health – Youth Art, 1100 Walnut Street, Owensboro, KY 42301.