Rumour is gracing the world of music with several hit songs, one after the other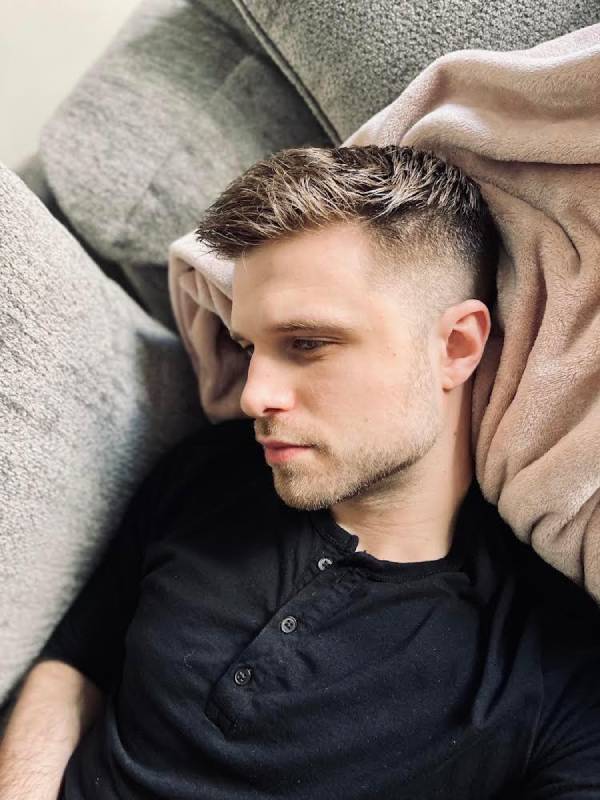 Rumour was born on 16th November 1993; in Brandywine, MD. He further went forward to graduate along with a bachelor's of science degree and is pursuing a career in Washington DC where he works for a union known as AFSCME. His concentration lies in the political action department. However, Rumour is most popularly known for his work as a multitalented musical artist rather than an office worker.
The world of music is something great, and growing up Rumour managed to realize this at a very young age. According to Rumour, the very first time he fell in love with music was when he came across the movie School of Rock, it stirred him in a way that no other person or movie had managed to. He took up all forms of music lessons, be it guitar or piano or even drums, and soon, playing music and singing became a true passion. It is a diverse field where he could have chosen anything and he decided to choose multiple fields of specialization in the music industry itself. Back then he probably had an idea that he would make it big one day, and today he continues to work harder to reach even past these goals. It is his consistency that has kept him on track.
The music that Rumour creates is addictive because people can relate to it, and find meaning in the lyrics. The tunes are obviously spot on, but once you form a connection with a specific song, it never truly leaves you. The same goes for Rumour's music. Rumour has made considerable achievements in the music industry too, rising in a reputed position with one after the other viral hits. His song "Stay Away" in particular, has brought him much fame, what with it being broadcasted on the radio. Rumour has also been featured on 4 Billboard stations across the country.
Mental health occupies a big part in the life of Rumour, he himself has opened up about his personal struggle with depression for years. With constant help from his loved ones, he was able to get out of it, and now stresses the importance of coming out of high anxiety situations. Mental performance is essential to improve quality performance in real life, Rumour suggests the path of meditation in order to lead a healthy balanced life, especially for a multitasker.
Stay tuned for Rumour's future releases and follow him on the streaming platforms linked below:
YouTube- https://www.youtube.com/channel/UCaHkpvQuWAG35Q65_WFxScg
Spotify- https://open.spotify.com/artist/1HoOm6OAl4F6WNtBYF7fUE