Roozbeh "Bruce" Aghaie Pour a seasoned talent management expert and entrepreneur talks about the direction of music in today's scenario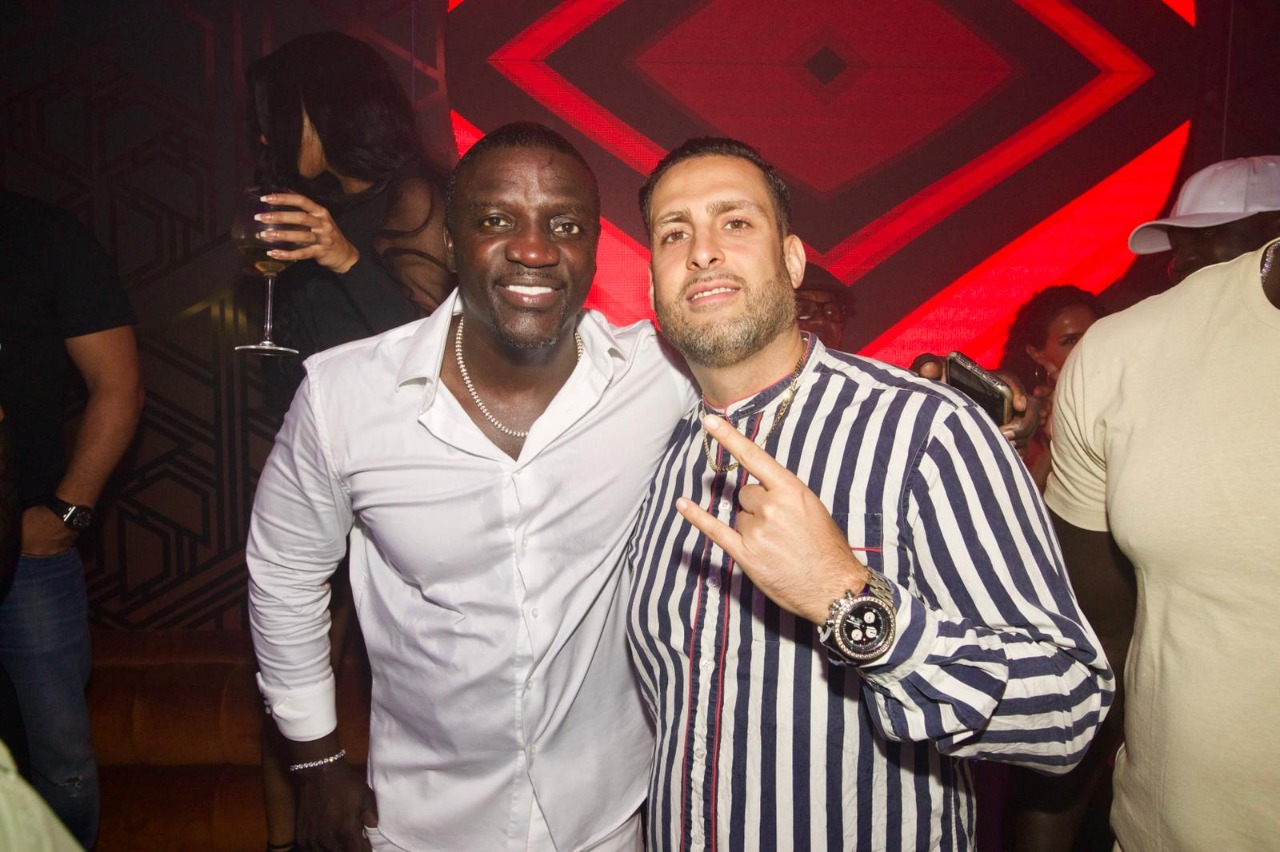 The entertainment industry is massive beyond anyone's imagination and it has seen a constant change in the way it influences people across the globe.
Sharing some insights on the same, Roozbeh Ahaie Pour who is currently the managing partner of HR BOOKING, one of Europe's biggest talent management firms shares, "The music industry has been constantly growing and i think there is still much more demand than the big established labels can provide. Many new talents are now making their breakthrough via the internet, on Soundcloud, YouTube or Instagram. The industry needs to closely follow these trends and in general needs to adjust faster to such new platforms."
Bruce, who has worked with some of the biggest hip hop artists since the early 2000's further shares, "We are now seeing the return of live shows with strict safety requirements. We are actually producing Tekashi 6ix9nine's very first show since the pandemic. We previously toured him in Europe and Dubai which was very successful."
His company also worked with tiktok for the #MakeBlackHistory event with artists like Tyga and Snoop Dogg and given the global pandemic which has forced the shutdown of tours and live shows, they have organized several virtual shows. Talking about the same, he shares, "Even though we could not tour much in the last few months, we have been able to deliver music and entertainment via virtual concerts."
He ends by saying, "Overall we think by 2022 the entire industry will be back on track and we will be bringing many live events to a city near you."
Be sure to keep an eye on Bruce and his brother Siavash "Sia" Aghaiepour as they are set to make the world of entertainment grow bigger than ever.
To stay up to date follow them on
www.instagram.com/hotrooz
www.instagram.com/overseasia
www.instagram.com/hrbooking
www.hrbooking.com