Rolando Frederick – Making of a Modern Superstar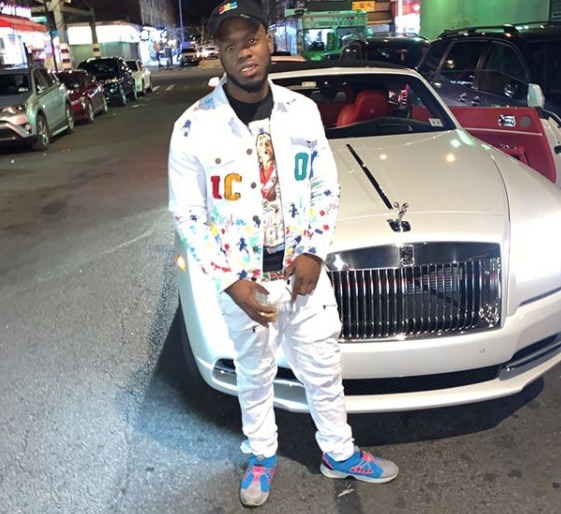 The hip-hop thug Rolando Frederick is the definitive pop star of this generation. In this era where rapping is acknowledged as a beauty of speaking in code Rolando's hip-hop is fluid, not dogmatic, and is remaking it, he is setting the template for what would eventually become 'the global pop norm'. Going by his stage name '2 Point' and being in one of those genre's which are the most rapid stylistic, he has successfully claimed fame from his chartbuster songs like Replacement, Never Settle, Trenches, Gelato, and many more. His lyrics are powerful because of their subtlety, because of what's left out.
Stepping into this massive and ever-growing industry of music the artist has turned a lot of head around with his staging. Hailing from Bronx, New York, he had his heart attached to music. Even during a pandemic, his day-to-day hasn't changed much. He's still in his crib doing the usual: writing and recording. What started as a passion to be a singer in him led to his enormous fame. Started in 2015 with his first Soundtrack …, he has been honing his craft ever since. Maintaining his high-end image of a rapper he is focused and determined to showcase the world from his eyes through songs.
2 point is a singer and a rapper; a hard-scrabble working-class hustler; is championed among the millennials that make up the majority of his fanbase. Graduated from Monroe college, in New York, 2point is now a part of a constantly growing grassroots movement of artists from New York and beyond.