Rising star Oluwaseyi Olufemi Emmanuel is the inaugural artist of the Apple Music New Africa Rising program.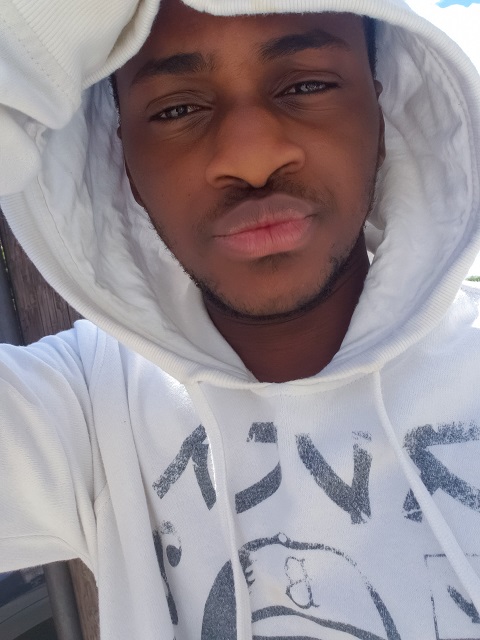 Oluwaseyi Olufemi Emmanuel is a relatively new name in Nigeria's mega-industry; yet, step by step, its popularity seems to be growing unstoppably. The Ogun State native began producing music at the age of 15, and released his debut EP There Is God Like No Other in April 2020.
His recent success has notably allowed him to be the first artist featured on Africa Rising, Apple Music's new program, aiming to promote African talent. The program features an artist selected by Apple Music's editorial team on the continent and uses the full force of the platform to amplify them to music fans in Africa and around the world.
"Dear God", the second title of the project, was produced by the singer himself, joined by an extra guitar and vocals produced by El Simao.