Rick Contreras Sheds Light on How Customer Reviews Impact Your Seller Rating Online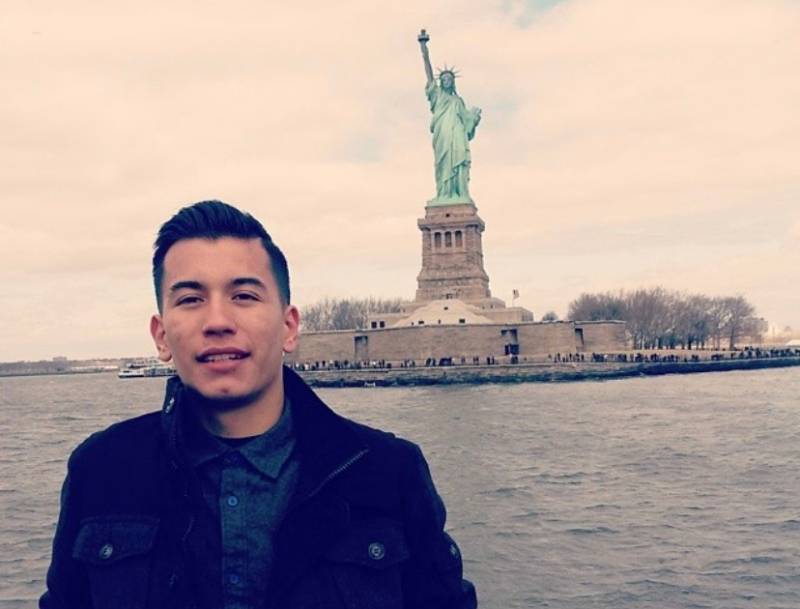 Rick Contreras has explained how customer reviews can impact on the online seller rating of an individual. Contreras is an online marketing expert. In an interview, he shared the importance of customer reviews and how they can make an impact on your seller rating online.
Contreras says that customer reviews will help in driving purchases. People are more likely to buy a product when others agree that it is a good idea. Online reviews are sources of social proof. They have a big impact on the sales of products. He argues that the purchase of a product will be higher if it attracts many positive customer reviews.
Customer reviews will also make you more visible. This will help in attracting more customers thus improving your seller rating. Shoppers use search engines like Bing and Google when making a decision on what to buy. They can also use Facebook. Customer reviews will give you more positive content which is valued highly by search engines. When you have a higher ranking, many people will visit your website thus giving you exposure.
Contreras also says that customer reviews will make you look trustworthy to shoppers. He says that positive reviews will help in building credibility and trust of your brand. Researches have also shown that positive customer reviews online help in building the trust of customers in you or your brand. Many shoppers will go for products that have a higher rating. He says that having more customers talking good about you will improve your sales.
Customer reviews also help in expanding the conversation about you. Both good customer reviews and bad customer reviews can spread quickly through different ways. You can encourage your consumers to review your products in order to build your brand. When customers are impressed with your products, they are more likely to share with others about your products. This will improve your rankings and sales as well.
According to Contreras, customer reviews can help you in making decisions. If your brand is being talked about by many people, you will have to make decisions which may include improving your services and sales as well. Most shoppers believe that online reviews are essential in making decisions.
It is important to encourage your customers to review your products. This will help in improving your ranking as well as sales.