Rejuvenate Your Beauty at Imagine You New under Expert Facial Aesthetician Bianca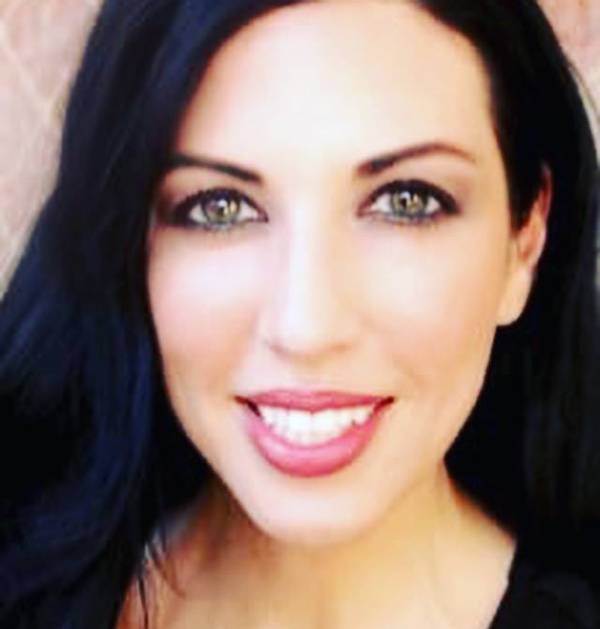 If you are looking for a premium facial spa at ST Petersburg, Florida, your search stops at Imagine You New. Currently, Bianca is its head facial Aesthetician and leads the salon with her thorough professionalism, etiquette, expertise, and skills.
Bianca is a professional aesthetician with over 20 years experience in the beauty industry. She started her career as a nail technician in 2001 in Chicago. After learning the nitty-gritty of nail artistry, she shifted her focus towards skincare and beauty. Soon, she got herself enrolled at Aesthetician school to learn the art of facial aesthetics.
By 2003, she became a licensed Aesthetician. And Bianca never looked back since then, mastering even more aspects of beauty and spas.
Bianca now runs her own beauty salon and spa, Imagine You New at ST Petersburg in Florida. She attributes all her professional success to her ethics, commitment to offering exceptional services to customers, and her dedication for the job.
"I"m a thorough beauty and spa professional. I'm committed to offering the best services to my customers. I believe in providing premium quality services to them throughout the year. Interestingly, my salon-cum-spa is one of those multi-service spas that offer various spa and beauty solutions to its customers under a single roof. Once you are inside my salon premises, you will get awestruck by the kind of services we provide and that too, at compelling prices," Bianca explained.
Top Three Commitments of Bianca
Open Communication: Bianca believes in open communication with her customers. Bianca thoroughly explains the facial, waxing or other procedures to her customers before the services.
Customers are also encouraged to discuss their expectations and apprehensions with her as candidly as possible.
Reliable Services: Once you are inside the salon, you will get unrivalled customer care services. Starting from clearing your doubts at reception desk to getting avail of the beauty services, the salon offers customized beauty solutions to customers depending upon their needs, age, and skin health.
Long Lasting Relations: Even after your spa or facial session, Bianca will continue to guide you with necessary advice and suggestions. .
The Journey of Bianca
The journey of Bianca is nothing short of a fairytale. She had started her journey as a nail technician before shifting to Florida.
She worked at the Don Cesar (St. Pete Beach, Florida) for a couple of years before launching her own salon—way back in 2005.
"My association with Don Cesar proved to be a turning point in my career. It made me an expert at various segments of beauty-related services. Be it bridal make up or premium facial services, I got an enormous opportunity to prove my talent and art. At the end of the day, what eventually matters is the smile and satisfaction that you will see on the face of your client or customers who opted for your services. It keeps me on my toes but also makes me feel inspired and motivated." Bianca said.
At present, Bianca offers more than two dozen advanced skin care solutions, including lipo, bioslimming, Brow lamination, waxing, tattooing and hair spa among others at her beauty salon.
Women are especially crazy about her areola tattooing services. Bianca has carved a niche for herself in it. Women from all parts of the country come to her salon to get a 3d nipple and areola tattoo on their skin. It is an emotional insignia to women who've had mastectomy in recent years.
The Future Ahead
Bianca is meticulous at whatever she does. She uses the best stem cell serum for microneedling procedures to offer a radiant look immediately after any surgical procedure or treatment.
When it comes to facial treatments, Bianca ensures minimal invasive procedures to multiply your beauty without causing any unwanted scar or marks.
The salon also takes pride in using the best and most premium quality cosmetics, serums, cream and make up tools. Even the waxing process goes smoothly here without any redness or itchiness on the skin.
If you are looking for quality facial services or want to experience a relaxing evening at a spa, look no further. Visit Imagine You New today and feel the difference.
You can also follow Biana on Instagram.