Ravoshia Becoming The New Craze For 2020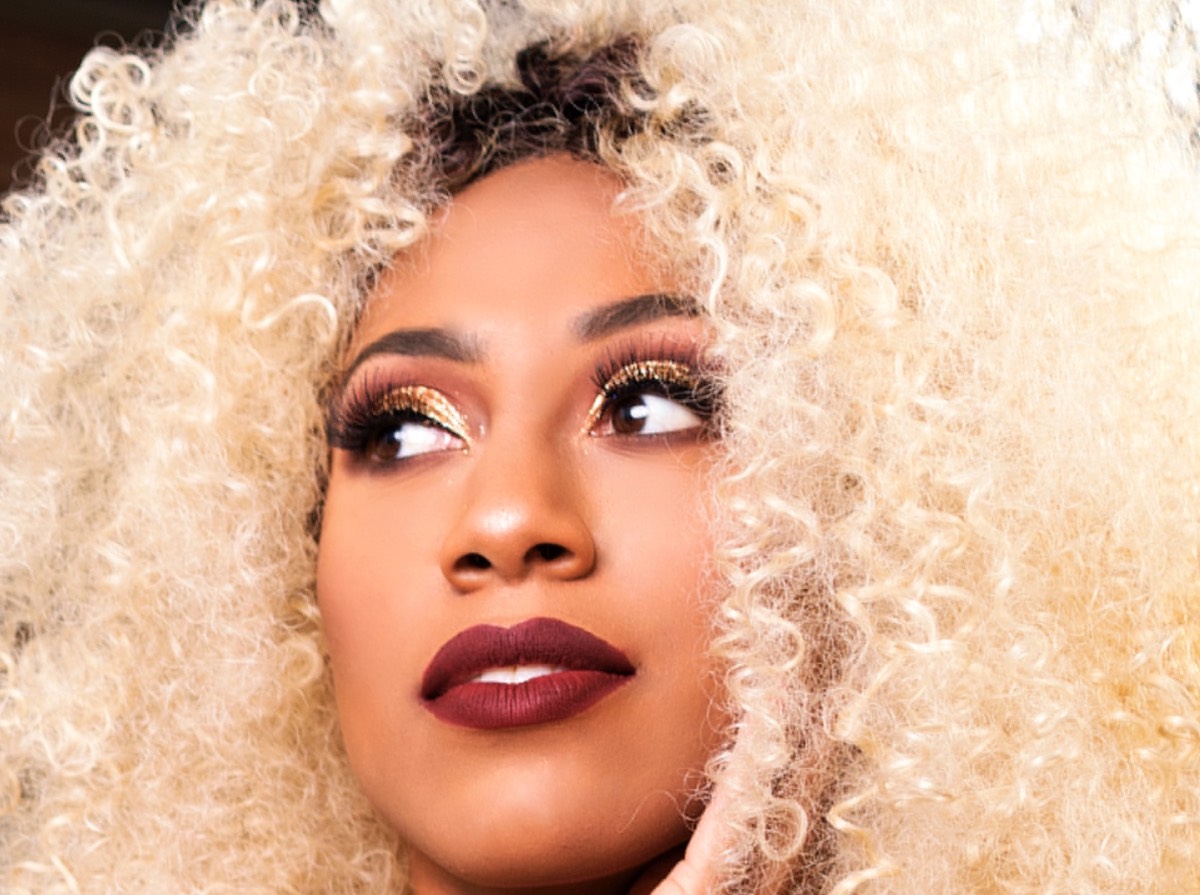 Let me start by saying that Ravoshia which is pronounced as 'Raa-vas-shia' is blowing up out of nowhere starting this summer of 2020. It is remarkable to see a new and fresh female recording artist begin to get recognition globally. Her smash single Fashion Killa is taking over in all realms. Even though the world is in a strange time with Covid 19 affecting a majority of people, that isn't slowing down her progress, instead she has elevated to stardom quickly.
Ravoshia actually has been around for a couple of years. In 2015, she released her first single titled Dip and Wine that was distributed through Universal Music Group. It did fairly alright, but things didn't seem to take off for the singer. Flash forward to this year Fashion Killa is making a big statement on the radio and the video is striking a lot of interest going viral. That's not the only thing getting noticed, she also has a creative performance design called Mannequin Performance Style 101 that is genius to say the least. I haven't seen a new artist come up with something so signature and unique like this.
The fact that her design has a whole concept behind it further reveals that she is on another level as far as talent goes. In addition, she will be showcasing it in her next single Mastermind that's being released later in the fall. Honestly, I can see why she is emerging into the quote on quote craze, because her whole style is simply awe-inspiring.