Popular Singer – Harbhajan Talwar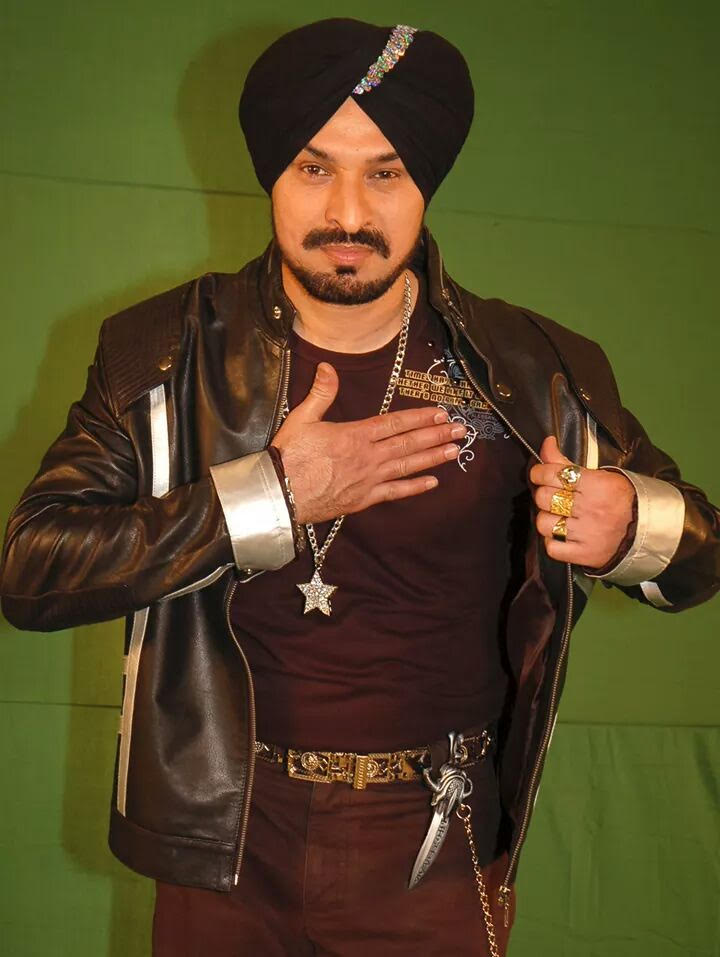 Harbhajan started his career in 1992 when he came to the UK and was hand picked to join the bhangra band XLNC. The aim of the band was to be successful and unique in there own right, XLNC become a worldwide hit and with Harbhajan Talwar toured the world.
He starting singing at a tender age of just 6 years old (Village Mustfapur in Punjab) it was a natural gift which he embraced and learned the culture and skill to become the worldwide recognised renowned artists he is today.
XLNC recieved gold disks for the debut album "RU Ready" was the first Bhangra band to tour Central Park, New York and Japan, back in the 90's. Harbhajan Talwar became the powerhouse of Bhangra and has been above his game since stepping into the industry.
The singing sensation became a formidable force in the asian music industry. XLNC had created their distinct identity and taken their place among the best musical talent in the country.
Harbhajan then went on to release his own unique material in 2002 he started a new chapter in his musical journey and relased many albums, naming some, "Soul Search" " Ranjhana" and many more. The musicial journer continued.
Harbhajan Talwar set his mark and rennowned his thrown in the music industry regarded as one of the most respected artists. He then went on to work with different producers and collaborated with other artists, some names like, Sukshinder Shinda, Surinder Ratten, Ravi Bal, DJ Vix and 2NV to name a few.
In 2009 Harbhajan Talwar came back together with XLNC and released the album "Deja Vu" the anticipated album featured production UK's finest, DJ Sanj, Kam Frantic, Tigerstyle and others.
Today Harbhajan Talwar is a powerful force in the bhangra industry still performing LIVE with passion and dedication. Harbhajan Talwar is now working with new up coming producers keeping the UK bhangra sound alive.
Harbhajan Talwar is taking bookings, so for that ultimate live experience with a powerfull unique voice get in touch for any enquiries.
Harbhajan Talwar
www.hstalwar.com
+447973663559