Raunak singh – Noble soul of odisha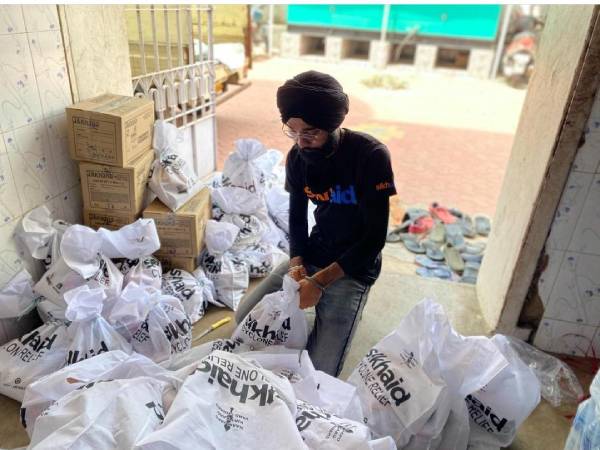 By now, you must have seen this guy helping others and spreading the word on facebook. You know him well and lets introduce him once again, he is none other than Raunak Singh , a young boy of Odisha. He completed his education in Bcom and has started this unique concept in the form of a NGO namely "Sikh Aid.
He got inspiration for sikh guru's who have taught them to do selfless service to mankind.
He acts as an One man army and acts as a facilitator between the donors and needy persons and sometimes does the donation himself when need arises. He started this NGO two years ago and now being only at 22 , he did amazing work and inspires others to work for the benefit of the society. He himself goes to Government schools and various societies to donate stationery items to students and inspire them to do great things in future as well. People of Cuttack and all over Odisha support him for his noble cause and help him by donating the amount to needy patients from time to time. We are also with him and encourage him and other youngsters also to take up the matter in their own hands and lend a helping hand to the needy persons of the society.
Hope the society learns from this young boy of odisha and helps him in his noble deeds. We are with him now and always.