Raring to be the numero uno in the ever-evolving music industry of India is rising star, Ravi Chowdhury.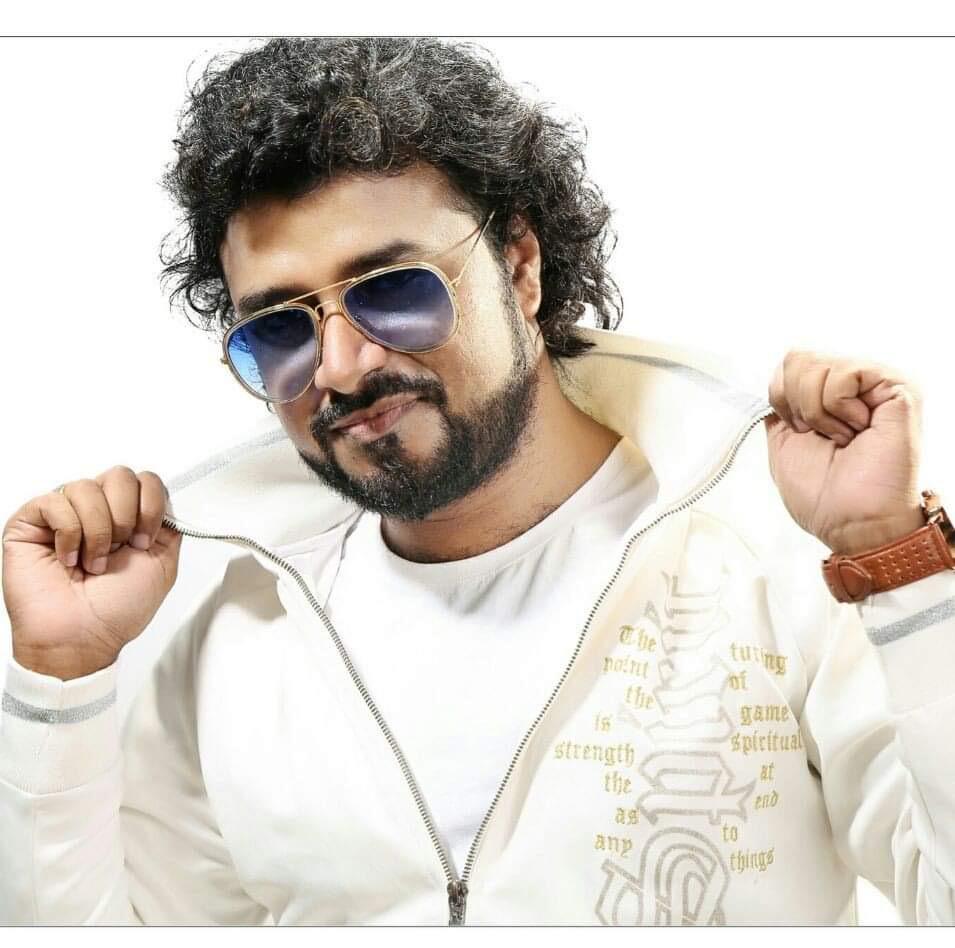 Ravi Chowdhury exudes true passion and talent as a singer, composer and songwriter and has mesmerized audiences with all his tracks.
We often come across so many individuals around us, who in the real sense are true talents, but hardly do they get the right opportunities in life to showcase what they truly possess as a genuine artist. When it comes to the vast music world, we know of the many rising artists who are raring to reach the top of the game with their pure talent and passion, one such rising star in the ever-so-evolving and growing music industry of India is Ravi Chowdhury.
Since a very early age, in the words of the young singer himself, "I fell in love with music, with the chords, the rhythm, the beats, everything that took me deeper into the music world". Ravi Chowdhury is a genuine talent who by learning many things through his observational skills as well, discovered newer techniques in music and implemented the same in his songs to grow as an artist.
Ravi Chowdhury hails from Kolkata, India and if anything that ever attracted him since the time he was a kid, it was only and only music. Listening to all the legends of the Indian music industry, practicing to the beats and understanding the rhythm were his favourite subjects to learn. Today, Ravi Chowdhury is an independent artist who has bowled over his listeners with his skills as a singer, composer and songwriter.
He has successfully done many music videos with illustrious companies like Zee music Company, Tips, Saregama and many other platforms to his credit. Not just that, Ravi Chowdhury has excelled with giving his voice to various TV commercials as well. He has so far sung over 12 languages for brands like Hero, Nerolac, Airtel, Wagon R and others.
Ravi Chowdhury believes that amongst so many hit film songs, much appreciation and recognition must also be given to non-film songs and encourage artists who have worked all the way up with their independent music and tracks. Some of the hit songs that this youngster has sung include, "Dil Mera", "Main Yun Tanha", "Main Thoda Tum Zara", "Yeh Jo mohabbat hai", "Hothon Pe Bas", "Wajood", "Allah Hoo", "NeelaNand" and "Pariyon Si" with Shweta Pandit.
Looking at the gradual rise of this incredible musical talent, we won't be surprised if Ravi Chowdhury reaches the top of the music game soon with more of his hit songs.
Follow him on social media
https://www.facebook.com/Ravichowdhuryofficial