Meeting Austin Adduci, A Serial Entrepreneur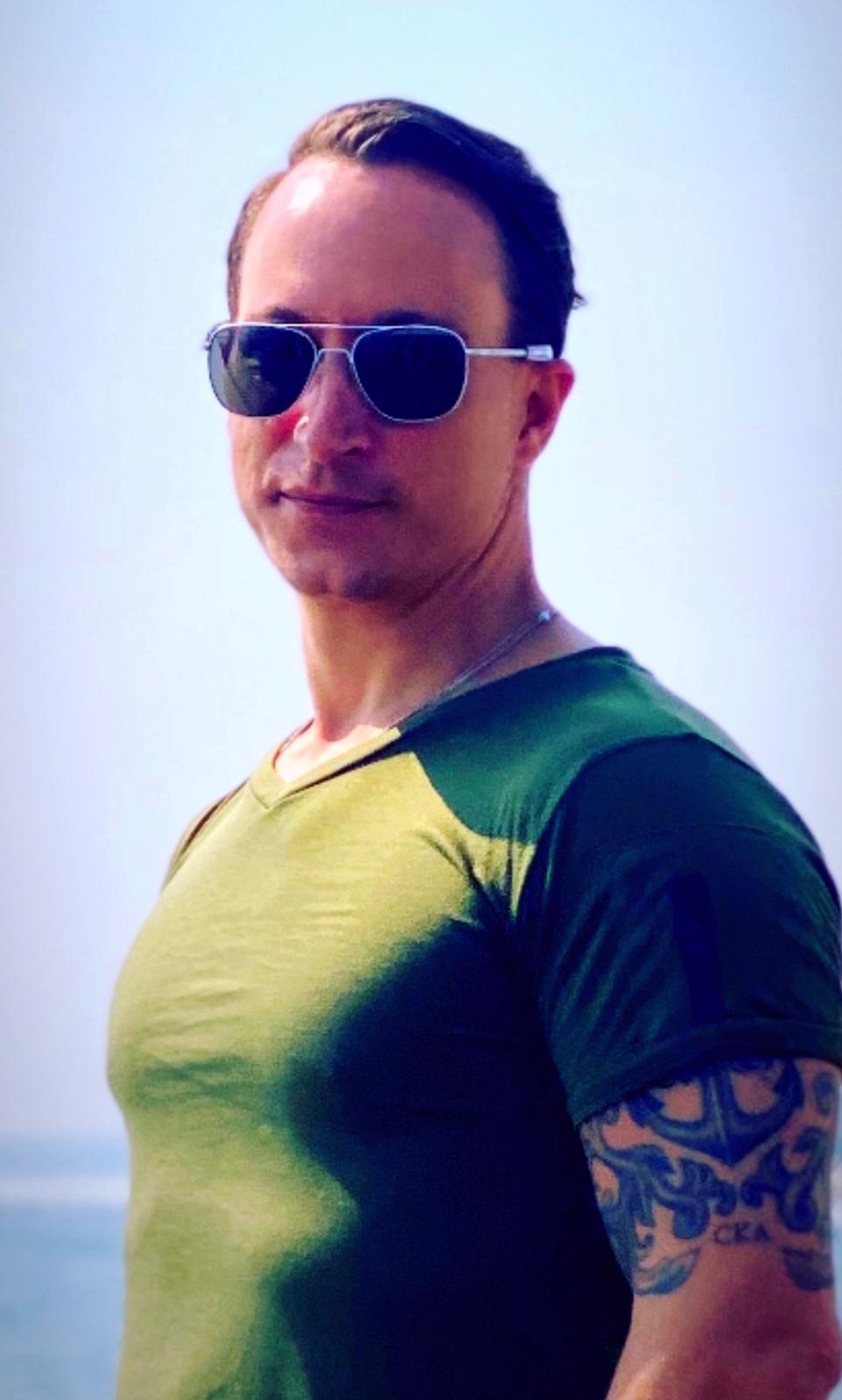 Launching your first business is never easy. It's a life of commitment, responsibility, and patience. However, most people who have the dream of becoming entrepreneurs don't even risk taking the first step.
The reality is that there won't ever be the perfect moment for launching a business. You just can't expect to have all the stars lined up to start. You need to embrace the risk with your feet on the floor.
While you are probably thinking that this is easier said than done, it doesn't mean that you can't do it. Just take the example of Austin Adduci, a serial entrepreneur.
Meeting Austin Adduci, A Serial Entrepreneur
With a master's degree in business/commerce, Austin Adduci got his degree at the University of Colorado Boulder. He took this time to learn as much as he could on how to run a business. While he has always known that he wanted to succeed in life, he took his destiny into his own hands.
Just two years after graduation, in 2010, Austin Adduci decided to become a real estate agent. While most people would stick to simply be another agent, he became the president of CA Realty Group LA, Inc. for 7 years.
Austin was always someone who was looking for something new, something different. He has always been adventurous so he managed to get his private pilot license when he was only 14 years old and he ensures that he spends as much time on the air as he can.
But what is Austin Adduci up for now?
As a good entrepreneur, Austin is always looking for his next project. He just loves the excitement and the challenge of taking a new business and growing it no matter the industry. So, when he sold his real estate company, he started using the money to buy businesses in different industries as well as in start-ups.
So, over the course of these last few years, Austin has been a dedicated silver and gold day trader. But he also bought Dtox Day Spa where he has been franchising it in Los Angeles.
As you can imagine, most of Austin's days nowadays are spent running this new business and growing. After all, he knows exactly what to do and where to find the best opportunities. However, it's not difficult to assume that Austin is also looking for his new investment, for his new challenge.
As an entrepreneur who has always given everything to his career, Austin still has the time for some pleasures in his busy daily schedule. Besides spending some time with family and friends, he also makes sure that he frequently flies. After all, life is not only work, it's also family and friends and spending time doing the things you love most.
Bottom Line
Being an entrepreneur doesn't mean that you have to skip on having a family or having the time to be with your friends. It's all a matter of balance and making sure that you are truly committed to your new project. Then, the sky is the limit.