Quis Esko: Started from the bottom now on top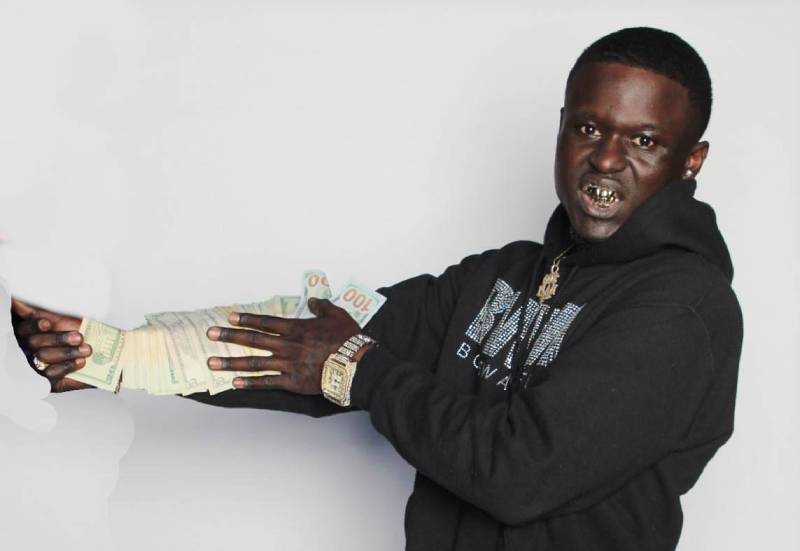 Paving your own way to success has never been easy. Now that competition is at an all-time high, it is really important to find your style and represent yourself in a way that your listeners will be attracted to you. It is really inspiring to see some talents emerge from the crowd and totally take over. One such artist who has made it is Quis Esko.
We talked to Quis Esko after discovering his music on Spotify where he has hundreds of thousands of listeners. Originally Maracas Breshawn Jager, he acquired his stage name Quis Esko when he finally decided to make music, specifically rap as a career. Quis Esko hails from Florence, South Carolina, and was born in 1993. Having seen many ups and downs in his life only made his artistic instincts stronger which helped him rise to fame and success.
The 28-year-old rapper starts off by speaking about how even from a very young age, he was always confident in his abilities and that he knew he would be something more in life. Eventually, throughout the course of growing up he realized his true talents lay in music and that's why he made the decision to focus on bringing his rapping career to life. Talking more specifically about his rap journey, he describes himself as a mix of legendary artists such as Eazy E, Dr. Dre, and Gucci Mane.
Quis Esko was surrounded by many people all through his growing-up years. The level of attention he enjoys today in the industry is a result of the many experiences, thoughts, and feelings that earned him such massive recognition. Growing up between gangsters, thugs, and pimps, it would have been normal had one been discouraged from following their dreams. However, the rapper drew inspiration from these bitter realities that kept him grounded while excelling in a genre considered uncouth due to its rough language and crude vocabulary. These life experiences endeared him to rap music which further prompted him to keep growing as an artist.
Quis Esko is a growing name in the music industry. He brings to the table what so many other rappers fall short of; he's funny, talented, and is a talented sportsman too. In addition to rapping and being a great athlete, Quis has turned his love for art into an outlet that translates lyrically into some of his lyrics for his fans to enjoy. Quis Esko is one rap artist that doesn't run within the pack but stands alone as one of a kind breaking through day by day onto the global hip hop scene.
Ig: https://instagram.com/quis_esko?igshid=YmMyMTA2M2Y=
Spotify: https://open.spotify.com/artist/26tl3yRVKUTnS3MeFnYZhm