Meet Gaurav Tingre – Entrepreneur and A Passionate Car Enthusiast…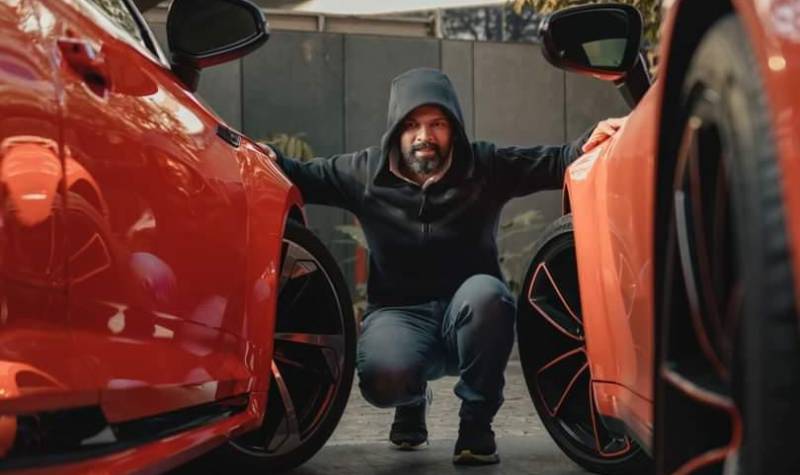 Gaurav Tingre, a Pune-based entrepreneur seems to be a car enthusiast as his social media profile is filled with sports, super and luxury cars. He is a partner at Raojee Constructions and Ceramic Pro Pune.
Gaurav owns a long list of sports and luxury cars. As an influencer, he leaves no stone unturned to create an impact with his content on social media, to touch more lives and change them for the better. His hobby is collecting rare scale models and sneakers.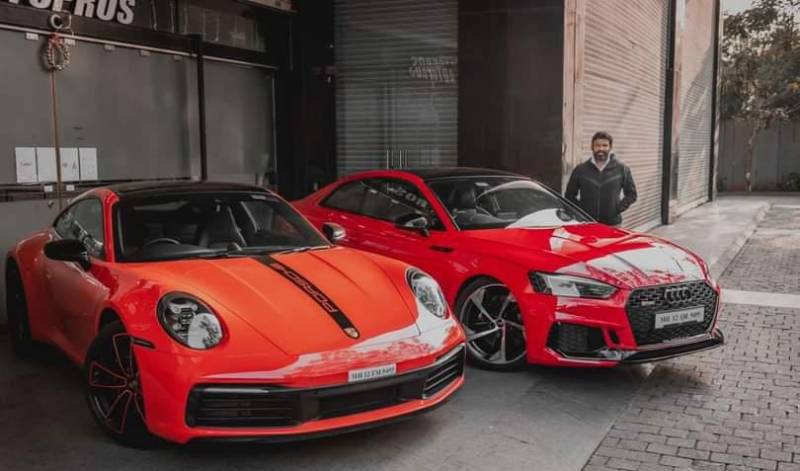 Gaurav is an entrepreneur that refuses to be limited to just one industry. He has been a car enthusiast for many years. Over the years, he has spent hours discovering new things related to his passions, observing patterns, and turning that knowledge into a business. That's how he has stayed ahead of others, becoming an influencer and trendsetter in multiple fields.
Gaurav is very much popular and active on social media. He loves to travel around various places. He is the founder member of the Pune Supercar Club and also an active member of the Supercar Community of India.
Follow him on Instagram.
https://instagram.com/gauravtingre?igshid=YmMyMTA2M2Y=
https://instagram.com/punesupercarclub?igshid=YmMyMTA2M2Y=
https://instagram.com/ceramicpropune?igshid=YmMyMTA2M2Y=