Pushkar Raj Thakur, an eminent businessman, shares the best startup advice for young entrepreneurs.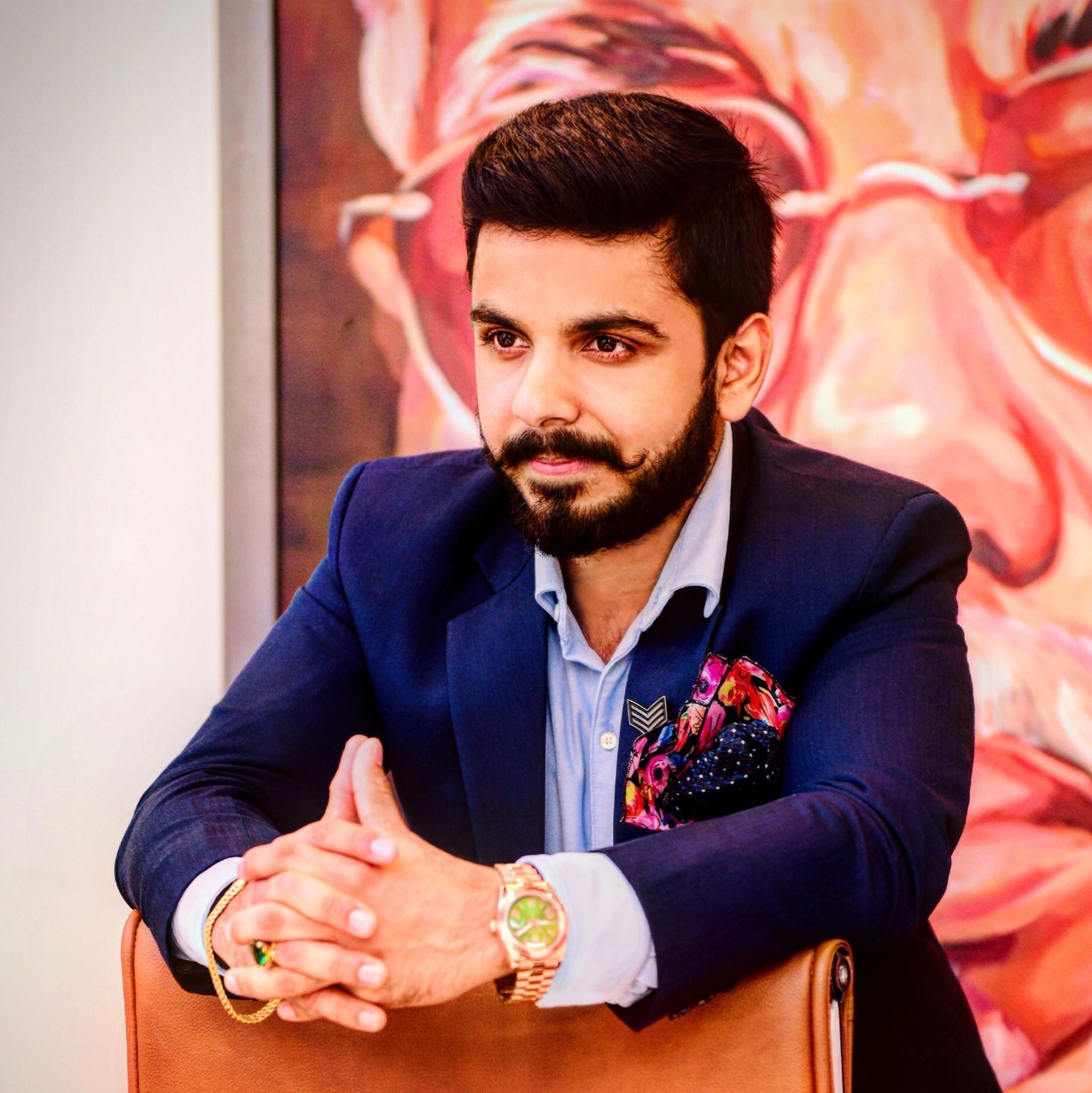 "Have the courage to follow your heart and intuition. They somehow know what you truly want to become. "
Starting or running your own business is a big task that requires people to pursue their dreams and accept upcoming challenges wholeheartedly. A person who organizes and manages a business, takes a risk, and is willing to follow his passion, is a true business person. Business includes different forms of activities, from producing to exchanging goods and services. A business enterprise is an exercise concerned with the skillful and careful application of human, material, and monetary resources towards fulfilling one's ambitions. Every successful business today began as a small one. Pushkar Raj Thakur, a business coach and a young entrepreneur whose success story is an inspiration in the lives of young people and he is a great example of a successful entrepreneur in today's era. Pushkar Raj Thakur, a master of leadership psychology, has made it his life's mission to inspire people to start their own businesses and 'Go Self-made' to achieve financial independence for life. Being a social media sensation, he is also working to inspire millions of people through his YouTube channel, which has more than 2 million subscribers, and a series of videos that motivate young entrepreneurs with knowledge and innovation to grow their businesses.
'Whatever the mind can conceive, it can achieve.' In this modern era, businessmen are regarded as resourceful and they are honored by society. This naturally encourages a person to start a business that will provide them with social prestige, profit, and financial stability in life. But before starting a business, it's essential to consider the decisions which have to be taken, the rules, and the procedures that must be addressed. Pushkar Raj Thakur started his business journey at the age of 17. This demonstrates that when you are committed to your goal, age is never an impediment. He started with no money and now he is financially independent to enjoy the life of his dream. Being among the top entrepreneurs of today's generation, he is also a business coach and has trained several big brands to boost their business growth. He advises young people to become self-sufficient because financial independence is the most important independence in life.
Long-term business success is not due to luck or circumstances, but due to the hard work and dedication that an entrepreneur puts into it. Most successful businessmen focus on expanding a company and creating a large empire from a small one. There are a few specific qualities that can lead young entrepreneurs to learn about new ideas and benefit from them. 1) Enthusiastic: Running a business is a difficult task, and after a while, a person becomes bored, resulting in no business growth. As a result, you must believe in your idea and work tirelessly to make it a reality. 2) Motivated: At times of loss and when the thought of quitting arises, it is necessary to keep yourself motivated and stay committed to your goal. 3) Calculated: Before execution, it's necessary to pen down your plan and calculate the risk and profits required for it, rather than sitting and waiting for things to happen. 4) Educated: financial education and that too in your field is a must to face challenges with innovation and successful ideas. Considering all these measures and traits allows them to find success over and over again.