Mostafiz Mortaza a Popular Independent Musical Artist.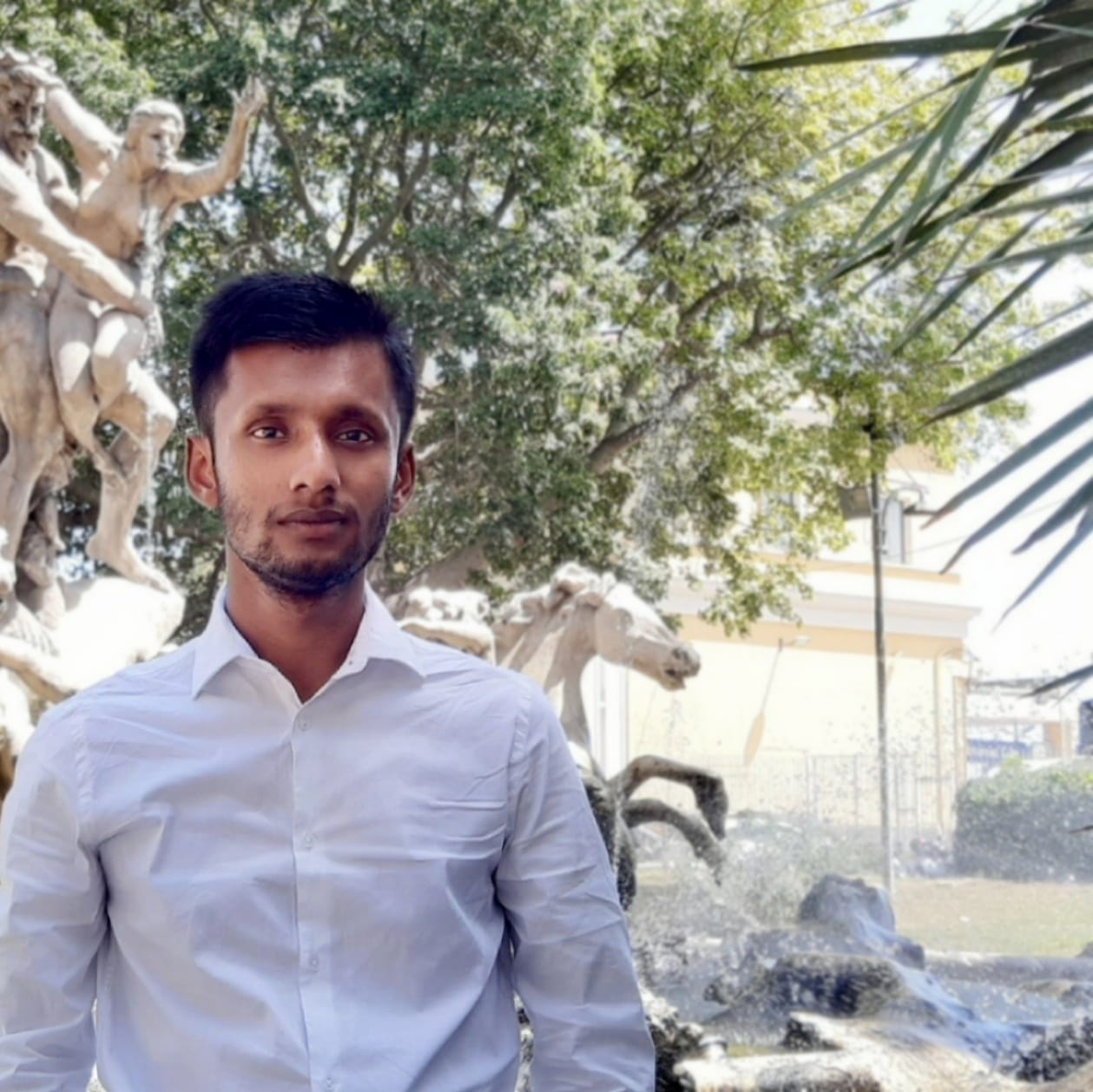 After a break of almost 4 years, Mostafiz Mortoza has released the song again. He entered the world of recording through Elomelo, Adhar, and O Mon songs.
In 2016, he came into the discussion as an RNB artist with a few different styles of music.
Then the young generation suddenly took a break. This year her new song titled "Dokhina Batash" will be available online on all platforms. As always, this time he himself composed the words and melody of his song.
He also said that he will be regular in the music world again from this year. Regarding the new song, he said that like the previous songs, this song will also be in RNB format. However, there has been a variation in the music.
Although his previous songs were popular, there was no timely video. He said that from 2018, videos of all the songs will be released as per the demand of his listeners. If you have enough time, make an official video of the previous songs.