Prominent businesswoman Aparna Singh setting the benchmark for budding entrepreneurs!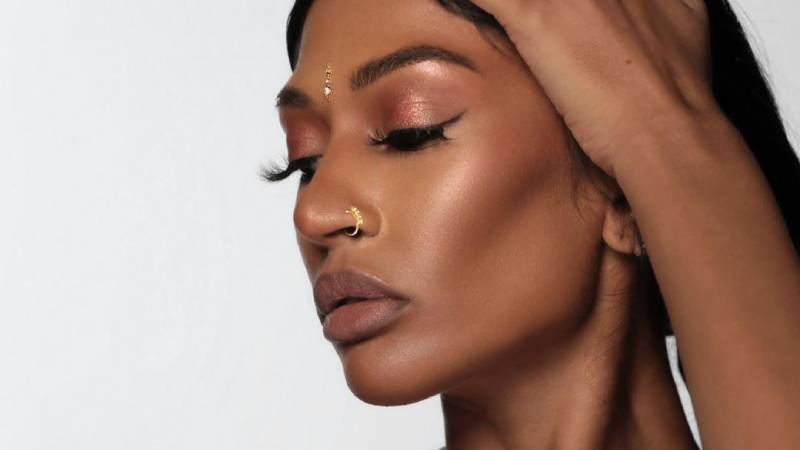 Coming from a surviving and resilient business background, Aparna Singh is here to share what she did to make her business glorifying even after the global pandemic.
To all those businesses who survived it all throughout the pandemic and made themselves established at that time need to be applauded. A period during which it was impossible to even think of survival, this woman managed to work and never gave up to flourish in terms of survival. Yes, the possessor of Indian Goddess Boutique, Aparna Singh is one of the glorifying businesswomen in recent times.
What exactly is Indian Goddess Boutique? Indian Goddess Boutique deals in luxury designer bindis, accessories, and brand-new swimwear collections, inspired by Indian fabrics and fashion. The authentic collection of her bindis and jewelry speaks about her brilliant design ideas and excellent detailing for her craftsmanship. She proves it through her work that no matter what, she's an Indian by heart.
Showcasing the Indian trends and heritage, Aparna's brand is all about glorifying the old-school bindi trend in a way better and modern way. The USP that sets her brand and works apart is the intricate details on her bindis. Ever since we've seen bindis in the market or it came into being, not much attention was given to its embellishment and design.
Not just this makes it stand out from the crowd, but the ease they provide for the application of that one small accessory and the packaging is marvelous. This alluring range of bindis comes in luxury packaging that leaves an everlasting impact as it is said about the first eye impression. Other than the eye-catching factor, it comes with convenience as it includes tweezers for precise application and glue for further application of the one-time used bindis.
Besides the exclusive collection of luxury bindis, Aparna has a different lineage of clothing as well. Her liking towards Indian fabrics compelled her to bring it into the business. She launched her swimmer collection keeping the preference and comforts of clients as a priority. Talking from her fabrics to her designs to comfort, her collection has appealed a lot across the globe. This overwhelming response to her business has helped her to evolve.
Her way of exhibiting the love towards the heritage of her country through her work has redefined the landscape of beauty and fashion that is not just a treat to the eyes but a lot more to the spirit as well. Her products have also paved their way in several tv shows, movies, music videos, and worn and have earned recognition by successful models, music artists, and influencers. This overwhelmingly positive response has only helped her business to evolve with innovation, integrity, and grace.
Contact info – Instagram handle: https://instagram.com/aparnaofficial?igshid=15sv4sv3su8ec