Priyanka Golash is a Passionate Model with an Optimistic Personality || The Unstoppable Magazine ||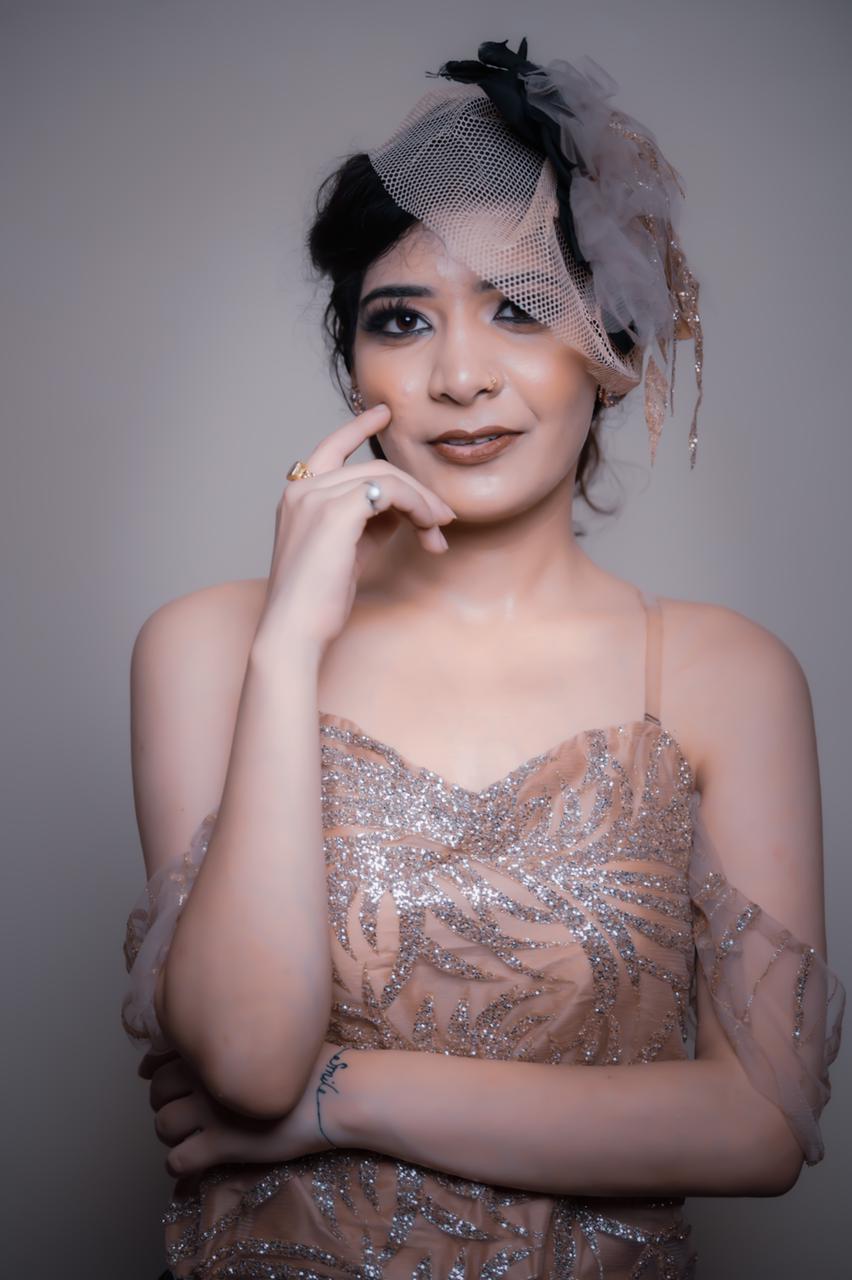 Priyanka Golash has her own way of defining herself. She comes from Agra, the city of Taj that symbolizes eternal love. She is a Polymath, which makes her love things like making paintings, handicrafts and trying something in social work apart from being a competent organiser and that has even made her win a couple of things as she calls them to be her achievements. She loves to experiment with something new to be an adventurous person. Amid all this, she also developed a love for modeling and she tried her luck in this field and got some good results of her efforts.
This made her participate in local beauty contests like Miss Agra Top Model 2020 and to her surprise, she was among the finalists that made her realise that she has the potential to be a competent model. She has been always passionate about the world of fashion and modeling since her childhood. However, she mostly found herself to be a simple and average girl and thus had goals of becoming a web designer then a teacher and then MBA. In reality she did these things before she switched to modeling.
However, her decision to be a model was not appreciated by her family members and it took some effort to convince them to trust her in this domain. She assured them that she would remain safe and happy in this field and would carry the way she wants apart from feeling confident in her attire and would let any opportunity go away. Thus when she finally got the blessings of her family she took the plunge in this field. She calls her family and friends to be their biggest strength. She aspires to be an inspiration/influencer to keep motivating people around her.
Her Life Mantra, "If you Believe in Yourself,People will Trust You, If you Value them they Value you, When you fall in any steps, there is a hope of a reach for something new or something true which is meant for You.Be You."