Priya Goyal: An inspirational journey from leaving Wipro to Leading her own Startup "Tenacity"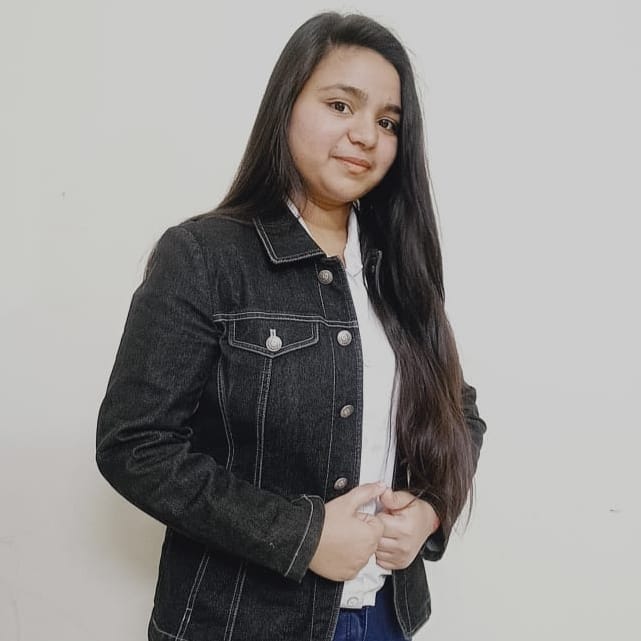 When we talk about the domain of entrepreneurship, we observe that most men dominate it. However, gradually women are also stepping up and taking their place in this field. Today, women are on a remarkable journey of becoming entrepreneurs and are leading it with positive belief and confidence. One such girl who is inspiring the youth to work hard and pursue their dreams is Priya Goyal. She is the youngest woman entrepreneur and one of the world's youngest Web Designer. 'Everything we do, we believe in giving wings to your dreams. We believe in thinking differently.' marks Priya Goyal.
About Priya Goyal
Priya was born in Kasganj, Uttar Pradesh, India. She belongs to a society where girls are not allowed to study further, but Priya was fortunate enough to get some from her family, especially her mother. She decided to move out for her study. After completing her diploma in IT Engineering, Goyal got selected by WIPRO Limited and served there for one year as an intern.
Obstacles faced by Priya in her journey
During her internship, Priya received the devastating news of her mother, who passed away. That was a breaking point in her life. After that, the responsibility of her entire family fell on her. She realized that this wasn't where she should be and decided to leave WIPRO once she completes her internship. It was Priya's father who supported her in this decision despite having a financial crisis. After leaving WIPRO, she decided to pursue her passion for coding and joined ITM University for computer science and engineering. In the third year of her college, she launched two start-ups, but both of them failed. She was going through testing times but still did not lose hope.
Priya's successful venture
Priya began her digital entrepreneurial voyage with a minor investment of 50 Rupees. Her passionate and committed behavior made her attain her goals. In her third start-up with one of her colleagues Prince Yadav, she started a company known as Tenacity, a web-designing, and digital marketing company. After working hard day and night, Priya's monthly income reached more than a lakh per month. Although at the beginning of the journey, she faced several problems and even created websites for free. But gradually, she started to understand the market space, and her business started growing.
About Tenacity
What started as a Single Woman Company flourished and became a fully-fledged web development, digital marketing and Press Release company. Today, Trive has a unique, close-knit team of experts in all aspects of online development: strategy, arts and technology. As we grow older, we are committed to the ideals that established our success.
1) Very high-quality standards
2) Personalized attention
3) Work-based on results
4)Customer expectations exceed
Follow her:- https://instagram.com/itspriya_goyal?utm_medium=copy_link