Prashant Karulkar a big name all over the industry an entrepreneur, founder and director of Bima Mandi is reaching heights of success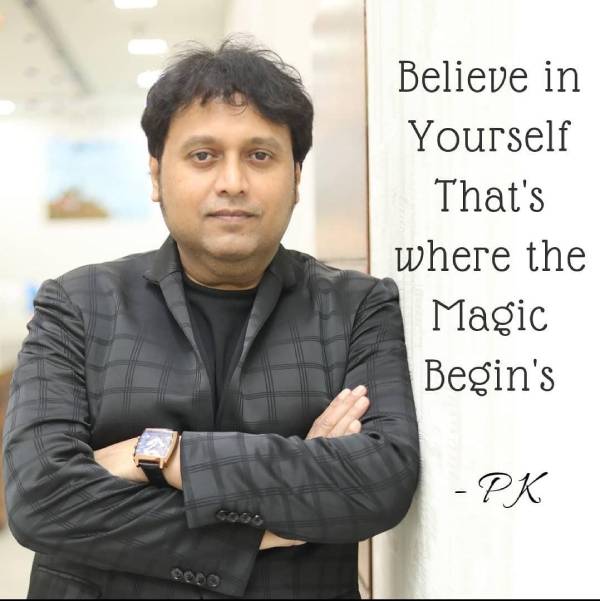 Mr. Prashant Arvind Karulkar is an Entrepreneur and one of the directors of Sai Rydam Realtors Pvt. Ltd. a next Generation Realty Organization focusing on changing the paradigms of the Real estate scenario in Mumbai and its western and central outskirts pioneering and spearheading the concept of Smart Cities, an absolute necessity in India.
has a bachelor's Degree in Commerce, is an achiever with MBA in finance, both from the University of Mumbai and also holds Merit of being a Graduate from NIIT in Global Software Skills. Mr. Prashant Arvind Karulkar with an acute business judgment, has a vast experience in the stock market, Banking, Realty and IT Sector for over two decades and has recently closed one of India's Biggest Prolific Land Deals on behalf of his organization with Sahara Group for 1111.5 Crores.
His Vision is to create the Best possible "Smart" Infrastructure for his Proposed Smart City in Vasai – Virar. He believes in focusing on his core areas with in depth knowledge and adopting the modern state of the art technology for his projects.
Armed with a Go Getter Attitude along with proven skills in leadership, he directs the organisation right from Conceptualization to Completion. His Leadership, Strategy and Execution speed brings a Definite and positive Momentum to the success of Sai Rydam.
Sai Rydam seeks to explore diverse business sectors with his long term vision.