"In Love With Love": Modern Cupid Trenia Norford Helps People Find Their Best Match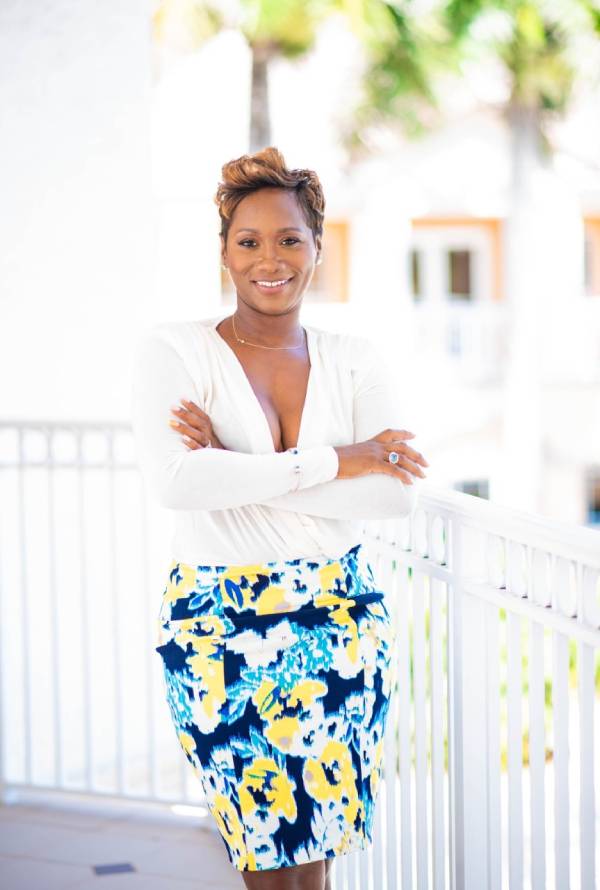 Love does not always happen on its own. Sometimes it takes a little nudge from a cupid, a dedicated matchmaker, and a professional dating coach to ignite that spark. Before digital matchmaking platforms even became a mainstream trend, there was Trenia Norford. Over the years, she has pursued her passion for helping people find their way to happiness, and with her company, Connectricity, she is making the dating game a little easier for many.
Connectricity is a professional and personalized boutique matchmaking firm. The company caters to relationship-minded singles across the country and has served countless individuals since its founding in 2012. Trenia Norford and her team have helped clients enjoy the dating process by taking the weight of doing it all by themselves off their shoulders. The firm ensures that clients get their desired results in the shortest period of time possible.
"For as long as I can remember, I've been in love with love," shared Trenia Norford. "Helping people find their own way to happiness has always been a passion of mine." Instead of relying on technology-based algorithms, Connectricity "fuses the science of on-paper compatibility with the personalized care of a friend who wants to see you happy."
Over the last decade, Trenia Norford has worked with hundreds of clients, maintaining an excellent success rate in matchmaking, of which 86% have committed to long-term relationships. For Trenia, being a matchmaker and dating coach is more than just aiming arrows to make people fall in love. It's more about creating an impact on other people's lives by finding them the best partner that will help them grow and love them on their journey. The coach has found purpose knowing that her work affects the course of a person's life forever and takes great pride in being able to take part in histories and love stories in the making.
Trenia Norford left corporate America to start matchmaking full-time. At first, the matchmaker shared that it was challenging because she had to prove to everybody around her that following her passion and turning her hobby into a business would be successful. Still, Trenia pushed through with her vision until she was finally able to make Connectricity a reality.
Today, Trenia Norford and her team of dedicated matchmakers and dating coaches are taking great strides in the industry to reach more individuals seeking love and happiness. The team also collaborates with international matchmakers to bridge the gap between individuals who want to find partners overseas. Needless to say, Trenia has been instrumental in making international relationships and marriages happen, proving that love can indeed diminish cultural or geographical barriers.
Outside of work, Trenia Norford shared that she lives a normal yet happy life with her family. "When I'm not matchmaking, it's all about family time," she said. Trenia loves spending time with her husband of 12 years and two handsome sons. Between being a wife, mother, and entrepreneur, Trenia also stressed the value of self-care and staying present and connected with others to grasp what else she can contribute to the world using her expertise in matchmaking.
In the next five years, Trenia Norford aims for Connectricity to become a household name. Without a doubt, the matchmaking and dating platform will dominate not only in the United States but across the globe.
Learn more about Trenia Norford on her website and official Instagram account.