Photography is an Art of Visual Poetry, says Charn Kamal Singh Virdi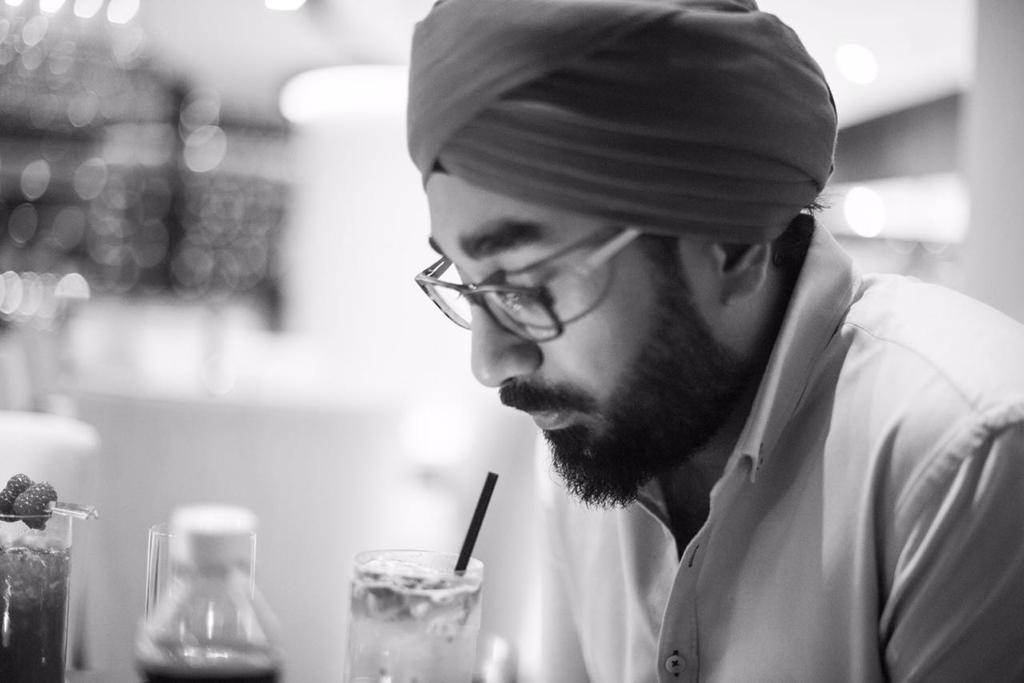 Despite all the recent photo walks shooting urban ephemera, Charn Kamal Singh Virdi's primary interest in photography was always in Automotive photography. He firmly believes that the name of the game in automotive photography, whether one is trying to capture the perfect rims of his Mercedes C63 507 Edition, is patience. An automotive photographer has to be there, be prepared to wait and battle with speed, all to get good shots. And, as it is true for all kinds of photography, the more time a photographer spends with the subjects, the more intimate and revealing the images will turn out to be.
Charn Kamal Singh Virdi, with more than 6 years of expertise in this fleeting arena of photography is keen to discover more about the environment and hopes to reflect a desire to capture something special, albeit sometimes typical, about automobiles. He has been carefully honing his craft as a photographer as well as a Director of Photography. He believes in capturing a subject's true beauty. What started as a passion has evolved into unwavering documentation. He has so far successfully launched a few beautifully documented videos of many popular chartbusters. Expert Jatt by Nawab, Outfit by Guru Randhawa, Ferrari by Sukhi Sidhu Ft. Preet Hundal, Suicide Figure by Sukh E JSwag are only a few to name.
Upon asking him what influences him and what keeps him creative and relevant in automotive photography, he claimed that the most inspiring images for him are those wherein the subject caught his imagination and engaged with him, giving him a more profound relationship with it through its simplicity. He said, "Photographers like Philipp Rupprecht, Arun M Nair, Daniel Böswald and a lot more to the list have inspired me how to frame the image and make it look as exciting as the car itself by using different lighting techniques to highlight the curves of the car and make sure what they want the viewers to see. Experimenting with different lighting techniques, framing, color grading, and retouching is what I'm currently focusing on to make my photos exciting. Focusing on keeping the frame exciting and using different techniques to light up the subject which highlights the design of the car."
Hailing from Abu Dhabi, Dubai Charn Kamal Singh Virdi, completed his graduation in Bachelor's of Commerce with IT and is now following his passion for photography full time. He has been regularly displaying his artistic and exotic photographic collection on https://instagram.com/charnkamal?igshid=dvd52jbf1b4q constantly receiving appreciation for his charismatic photographic skills. Being a role model for many who share the same interest as with him in photography, Charn Kamal Singh Virdi has been nothing but a prodigy in this field.