Persia Grai Set To Release New Music Soon!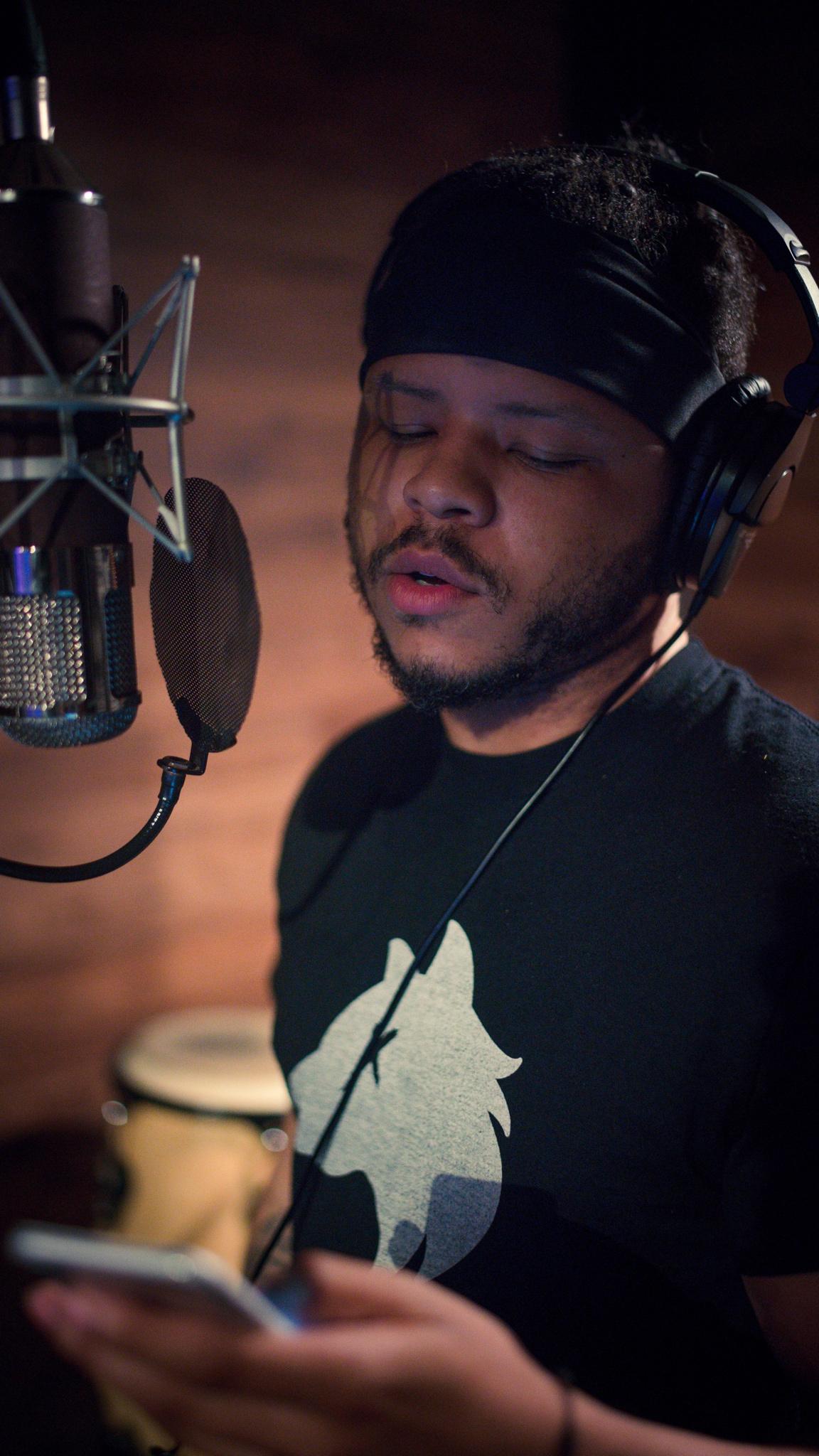 It's been a while since we last heard new music from the Detroit rapper. Now, over one year after his last single release, rumors are getting stronger that he is working on new music.
3 years after his viral track 'Juice' we are waiting for the next big hit by Persia Grai. In the meantime, a lot has happened. He as released plenty of songs hitting hundreds or thousands of plays on all types of streaming platforms, and the face of the music industry has changed. Changed, for the benefit of the young artist from Detroit. With platforms like Instagram and TikTok now being more friendly for musicians than ever, the art of creating a catchy tune that hits the sweet spot of the app users has become a capitalized industry for itself in 2020.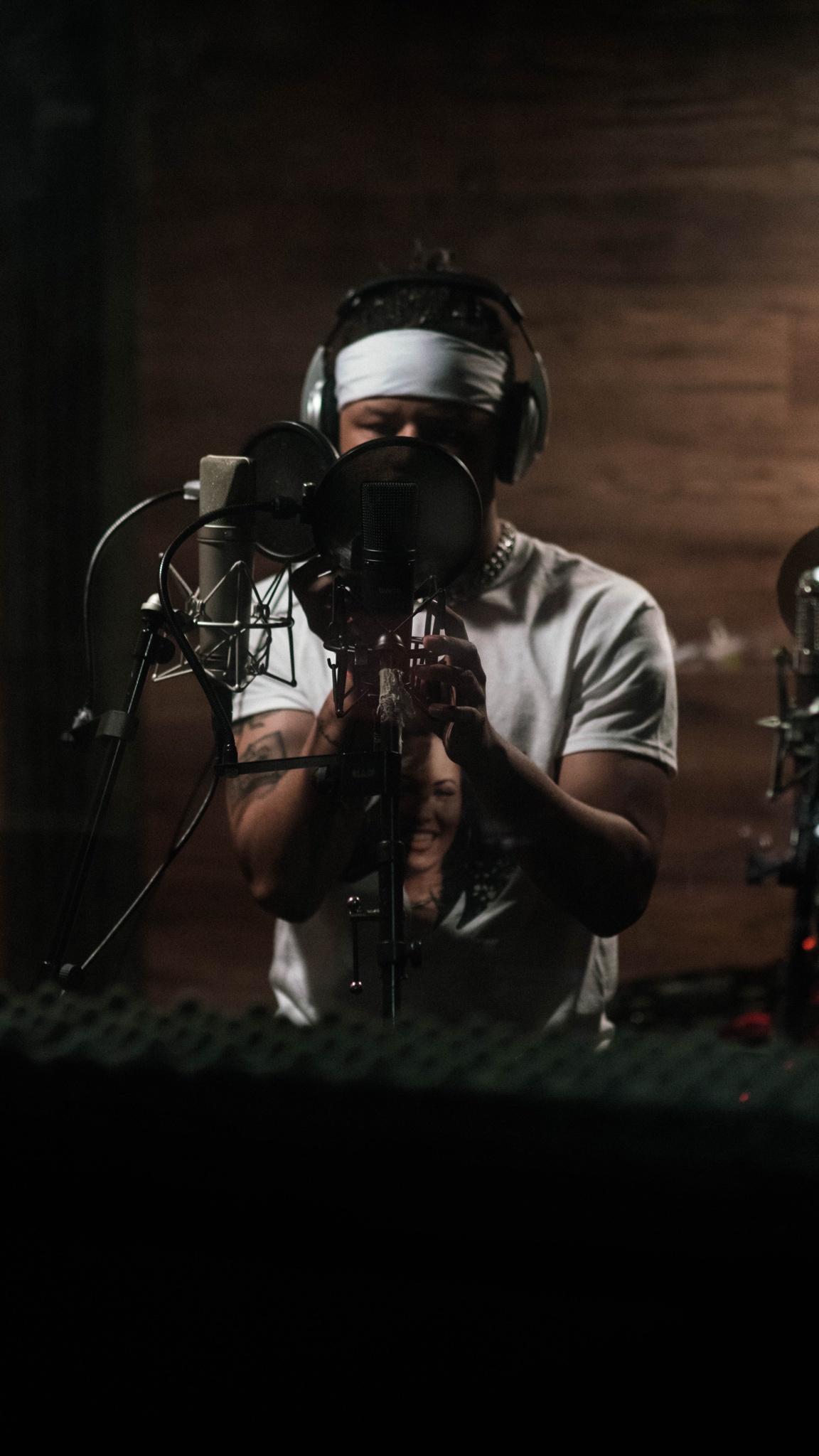 One that is made for Persia Grai, who's bilingual skills and sense for those special hooks has got him the standing he is still enjoying.
Now we have several sources close to the artist confirming that he is back in the studio.
Working on several projects at the same time! This is a pleasant surprise in a year that's been relatively uneventful when it comes to releases in rap.
Sources say that the first signs of the artist's new work are expected around the end of the year!
We're more than hopeful and are looking forward to hearing what Persia Grai sounds like in 2020. Until then, we're going to enjoy the music he has left us on all his platforms, including his Spotify and super popular Soundcloud profiles.