Pasargad Migration Group – Creating a Benchmark in Immigration Services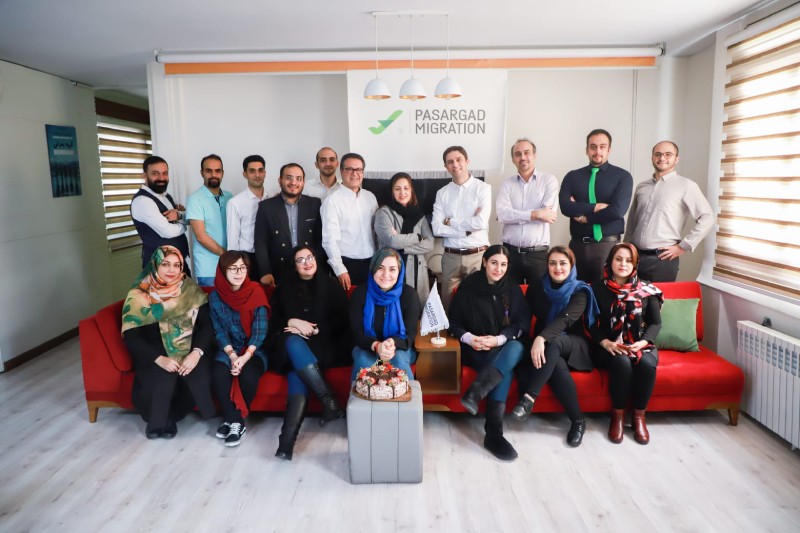 Migration is becoming an essential aspect of the life of people. There are lots of opportunities and attractions in big cities that are pulling a large population of people towards them. Migration is affecting the social and economic life of people across the world.
Sometimes, less knowledge of the migration process could lead people to big problems. And to avoid those kinds of trouble we need a company or agency like the Pasargad Migration Group (PMG) that takes care of every single thing in the migration process. It is an emerging and one of the leading groups that provide services related to migration to a new country.
Pasargad Migration Group (PMG) was founded in 2012, based out of Sydney, Australia and is constantly being expanded across the globe. It has offices in Australia, Canada, Iran, and Turkey. It is building a reputation in the world of migration with its quality services in consultancy and problem-solving ability.
It has a team of highly skilled professionals working for its clients all over the world. It has more than 10 years of experience in this field, be it visa processing, work permit applications, and other legal documents which are needed during the migration process, It handles it all.
It has a team of lawyers who help to fulfil all the legal requirements adequately. It provides complete information to the clients and keeps them informed about every step.
If you're looking for a reliable and reputable immigration consultancy firm, look no further than Pasargad Migration Group. It deals with their clients and makes them understand the whole procedure most easily. It solves the problems and difficulties that arise during the migration process.
For any questions, concerns, or issues, feel free to contact the Pasargad Migration Group anytime at pasargadmigration.com or reach out to their Instagram page: Pasargad Migration Group