Olga Turkina, a high-class professional and owner of the LUXHAIRNYC HAIR EXTENSIONS beauty salon interview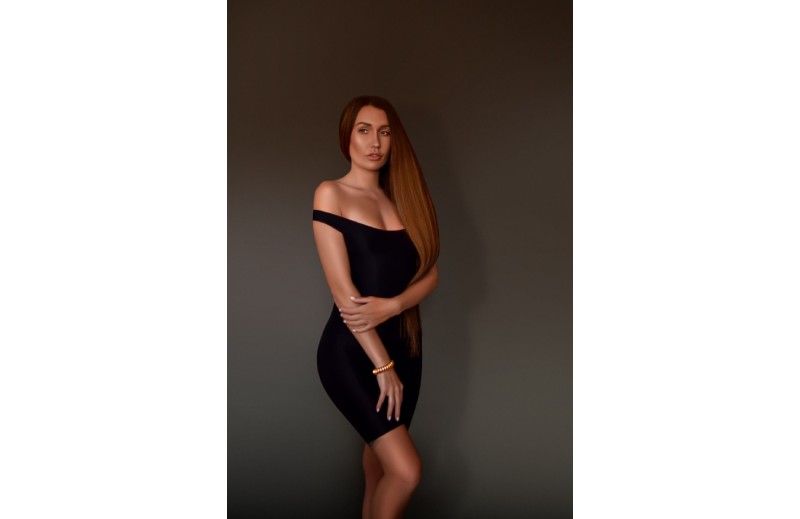 Poor ecology, unbalanced diet, crazy work schedules, perpetual stress, and chronic illnesses are all factors that inevitably lead to the deterioration of a person's own hair quality. In such cases, hair extension masters come to the rescue, restoring people's attractiveness in just a few hours.
One of these wizards is Olga Turkina, a high-class professional and owner of the LUXHAIRNYC HAIR EXTENSIONS beauty salon. In her 14 years of continuous practice, Olga Turkina has made more than 25,000 clients happy, with the majority remaining regulars. This is undoubtedly the highest indicator of a stylist's skill.
In addition to her business, Olga Turkina is also involved in charity work. Once a year, on World Cancer Day, the LUXHAIRNYC HAIR EXTENSIONS salon provides free hair extensions to people who have been diagnosed with cancer.
Olga, why did you decide to engage in this kind of charity work?
Many years ago, my mother was diagnosed with cancer, and since then, we have been fighting for her life every day. I know how difficult it is physically and psychologically for a person with this disease. And if I could, I would help all people with this diagnosis. But, unfortunately, I do not have such an opportunity, so I have to limit myself to just a few clients.
Do you plan to create your own charitable foundation and attract like-minded people, for example?
I think about it all the time. You could say that I am in planning mode, but I don't see the point in talking out loud about creating a separate organization yet. But as soon as everything takes shape, of course, we will let you know.
I know that you were the first in the US to offer a unique method of re-encapsulating donor strands.
That's right. I proposed a methodology that allows wearing hair extensions for 8-12 months, and during all this time, they look like in the first days – shiny and strong.
You are also known for practicing an individual approach to each client.
Of course. Each person has their own hair type and structure, and it is extremely important to take this into account when extending. In addition, it is necessary to consider the length of the hair with which the person came for the procedure.
Do you work only with natural hair?
All donor strands that we offer at LUXHAIRNYC HAIR EXTENSIONS are natural. In addition, we use natural accompanying materials. I personally ensure that everything is hypoallergenic because the health of every person who sits in our chairs is paramount.
In other words, can beauty be achieved without sacrifices?
It should and must be achieved without sacrifices! Beauty is the result of a person's work on themselves, which should bring them pleasure rather than burden. Stylists, in this case, are more like assistants. We have a responsibility for the quality of services provided, and as a very principled person, I carefully monitor that people leave my salon healthy, beautiful, and confident in themselves.