Olesia Vog: Ruling Instagram with Luxury and Elegance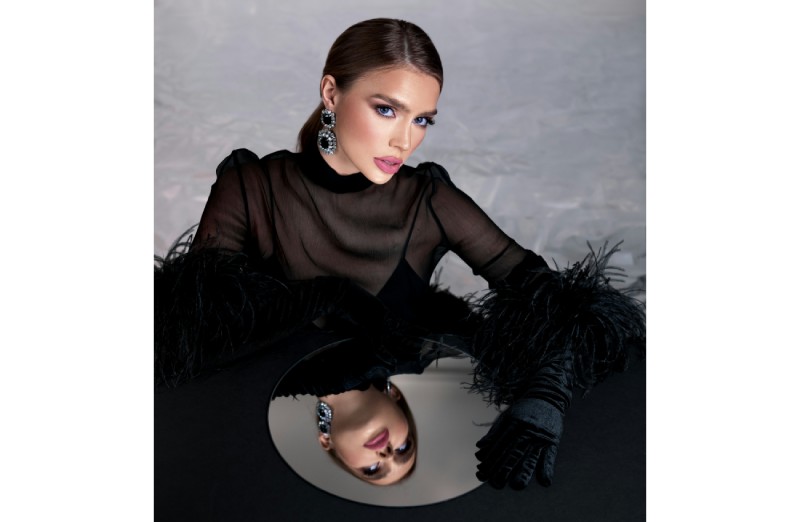 If you've been enchanted by the breathtaking beauty of luxury resorts through Instagram Reels, it's likely you've fallen under the spell of the incomparable Olesia Vog. Born in Russia, Olesia has paved an extraordinary path as a successful model and luxury influencer, captivating a global audience with her unique blend of elegance, charm, and authenticity.
Olesia's introduction to the public eye began at the tender age of 15. Transitioning from a promising tennis career, she stepped onto the world stage as a model and quickly became a beloved figure in reality TV shows. The United States beckoned, offering new opportunities and, with her insatiable ambition, Olesia welcomed the chance to expand her influence in the world's fashion capital.
Upon arriving in the US, Olesia's magnetic allure led to coveted modeling gigs, gracing the covers of elite fashion magazines. Her presence was increasingly sought at prestigious events such as the iHeart Radio Award, MTV Awards, Elton John's Oscars Party, and Cannes Festival. However, it is in the vibrant digital universe of Instagram that Olesia truly found her calling.
Olesia's Instagram profile is not just a testament to her impeccable style and luxury lifestyle. With over 325k + followers, it serves as a window into the dazzling world of high-end fashion and the most opulent resorts on earth. Each post weaves a narrative of grandeur and sophistication, drawing followers into a dreamscape of luxury living.
Her captivating portrayal of luxury resorts has struck a chord with viewers, leading to a staggering total of over 70 million views. These reels have effectively revolutionized luxury resort advertisements. Her exquisite visuals paired with compelling narratives have not only showcased the resorts in their best light but have also redefined how luxury is perceived and experienced by millions.
Currently, Olesia is extending her influence further by collaborating with Hollywood producers in Los Angeles, adding another layer to her illustrious career. Her extraordinary journey, marked by resilience and ambition, continues to inspire millions while shaping the narrative of luxury in the digital age. Her story is proof that dreams, when pursued with unwavering determination and a touch of style, can manifest into a reality more luxurious than one could ever imagine.