Officially Gp The Multi Talented Entrepreneur You Should Know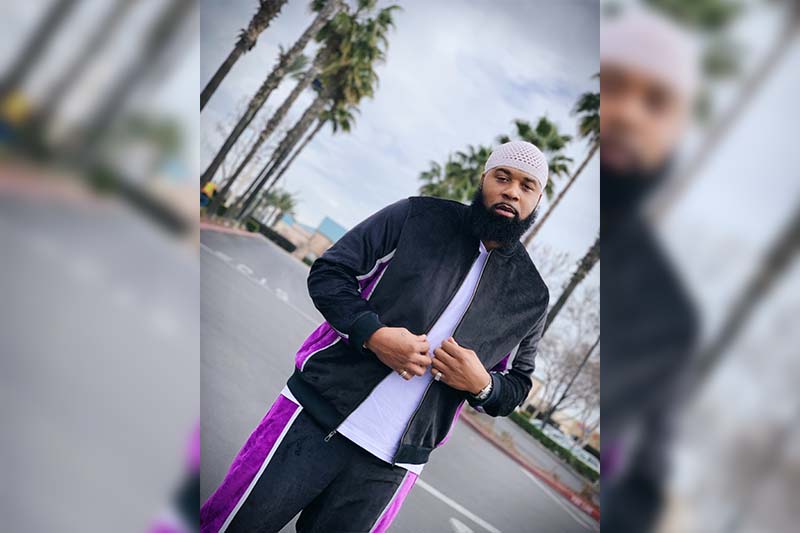 Officially Gp aka officiallygp hails from Cleveland Ohio with one of the cities biggest clothing stores in town, Red Karpet, as well as a studio partnered with 4matik hitmaker.
But aside to being an entrepreneur Officially Gp uses his 6'7 foot frame as one of the first male brand ambassadors and models for the internationally known company
Fashionnova as well as Threadbeast. Modeling is one of Officially Gp truest passion, Gp states he loves being in front of the camera as well as behind the camera.
Photography being one of his most favorite hobbies. When officially Gp is not modeling or doing the books for the Red Karpet clothing store, he's yet again in front of the camera as he shows his many skills with acting.
Officially Gp who's acting career started off with his role on Empire season 5 episode 5,7,and 9 and proven innocent season 1 which both air on fox network.
He's also been seen on showtimes own "the chi" and independent films such as "the come up" featuring haha Davis and Indy show "family money" directed by Keezy.
Get to know officially Gp by keeping up with him on his website or Google Officially Gp.