New Orleans Based Hip-hop Artist: T10 Musical Artist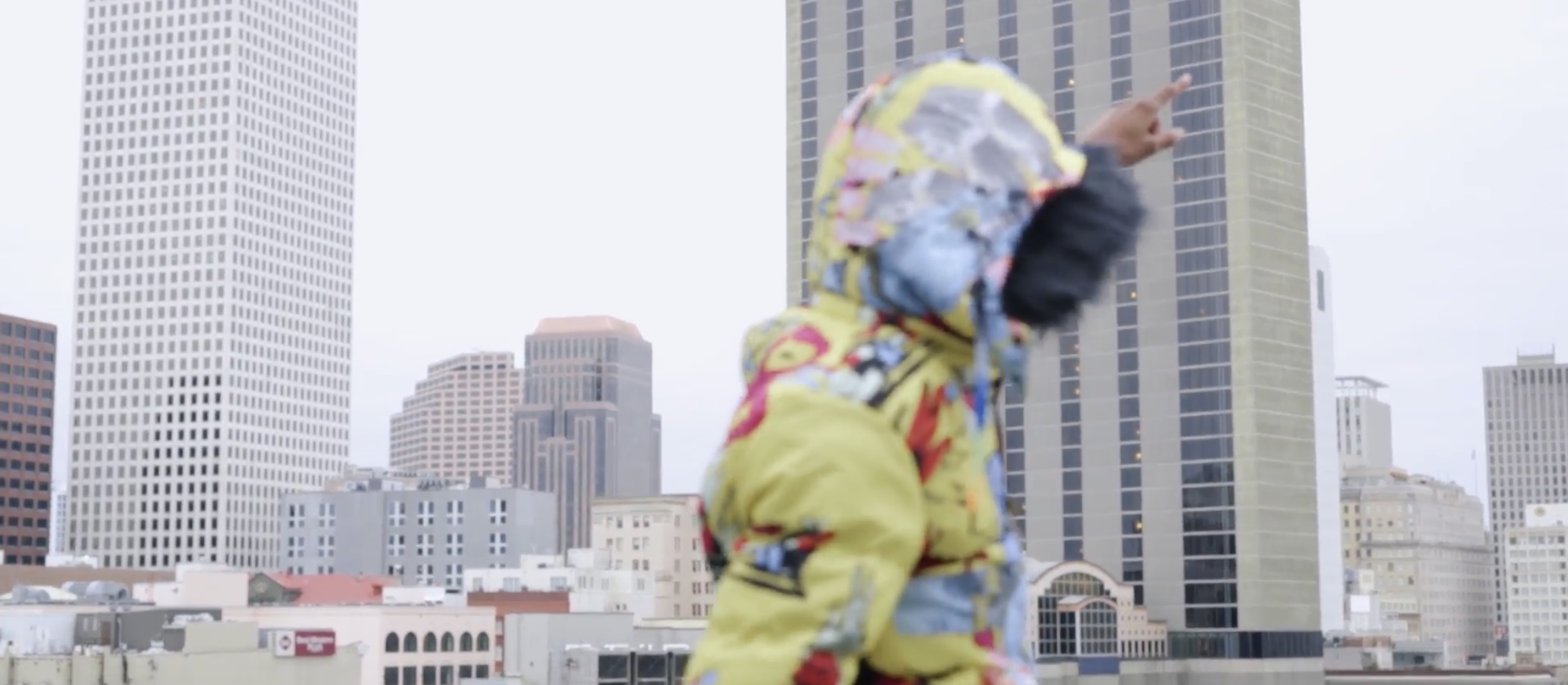 New Orleans based hip-hop artist Ty'ron Tennessee, known professionally as T10 Musical Artist, has come onto the scene in a big way with the release of his new single "Big Foot" Jumpstarting his career on Apple Music, T10 has amassed 100,000's of streams and is hitting all platforms with his new Ep "TheMask1".
Growing up, T10 was surrounded by musical influence and developed a love for the art form at an early age. During his childhood, Ty'Ron struggled & lived in harsh environments and he puts that pain into his music today to give his listeners something to relate to. "The most satisfied part of my job is interacting with my fans… i like Jocing them, they be Turnt."
In addition to connecting with his fans, T10 is also using his music career to create a "Legal Way" for his family to get out of poverty while also being able to share his story through music. So far, things are looking bright for the American Rapper. T10's single "Big Foot" features a strong performance from the artist on top of a hard-hitting trap beat, with 808 bass, along with his vocal melodies to create an easy-listen that will surely find its way onto fans' regular playlist rotation.
Stay updated with T10 (@T10MusicalArtist) via Social Media Below: