Meet Chetan Rana, the Delhi-based entrepreneur and social worker; the world needs to know more about.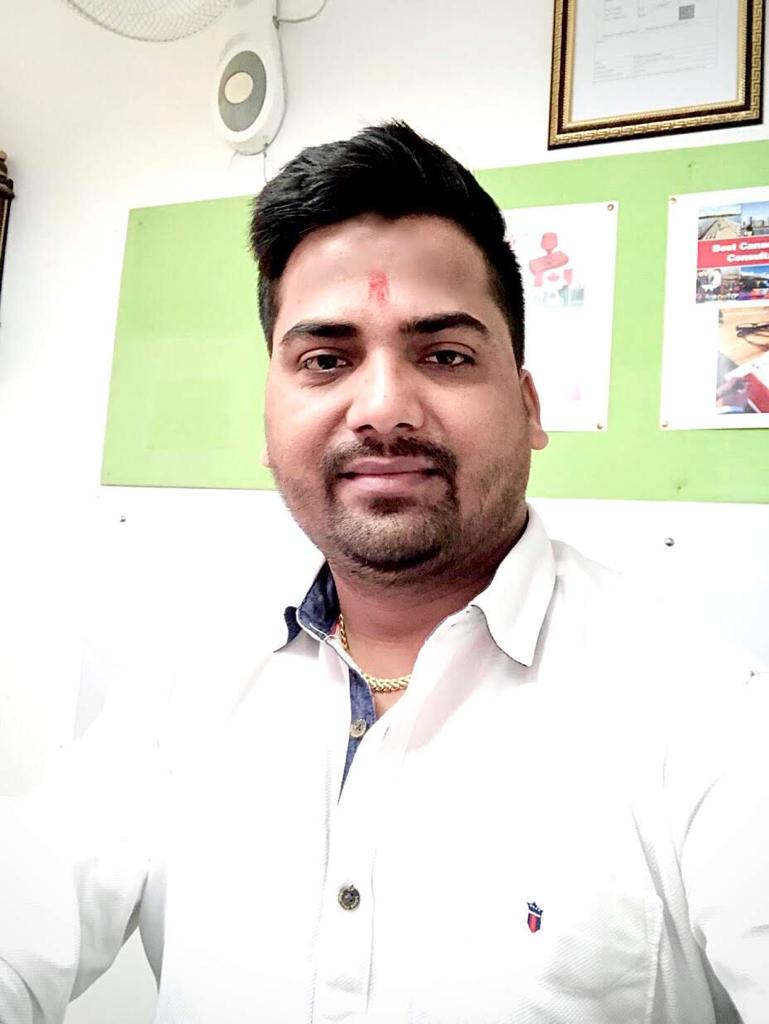 He is a 30-year-old entrepreneur who successfully runs his immigration company and also works for the betterment of the needy.
The world we are living in right now is something all of us had never imagined a year back. The outbreak of a virus changed many things for many people and businesses all over the world. On one side people had to shut shops and lay off employees and on the other side, many people came forward to extend a helping hand to all those in need in their own ways, showing humanity. We came across one such young entrepreneur from Bulandshahr, Uttar Pradesh named Chetan Rana, who now resides in Delhi and runs a successful business of his dealing in immigration services.
It is amazing to know about people who have seen it all in life and now wish to work for the betterment of others. Chetan Rana exudes his passion and compassion to help people in need and works as a social worker in a society where his contributions and work can impact people's lives significantly and give them more hope to live a life of fulfilment. He comes from a background where his father was a farmer and his mother is a social worker herself; this is perhaps the reason the 30-year-old entrepreneur and humanitarian does all the social work so effortlessly and helps people in their tough times.
Chetan Rana studied BA in Social Science and Network Engineer Diploma from DN Degree College Meerut in 2009. After completing his education, he moved to Delhi to explore more opportunities for his career. Through his college placement, he had got hired by an IT company. In the process, he honed his IT skills, learnt many new things and reached the position of an IT Head in a Visa and Immigration Consultant Company in Delhi. Since then, this youngster has never looked back and today he owns his company in the immigration industry.
Working relentlessly as a businessman made him understand the value of many things and relations he developed. With his inherent values of doing social work in society, learned from his mother and a compassionate nature he developed from his father, Chetan Rana decided to go ahead in his quest to become a good social worker whose work can change the lives of people for the better.
Even after achieving so much with his immigration firm, Chetan Rana has not forgotten his roots and aims to work more and more for people in need with his social work. Truly, this youngster is an inspiration for the world. To know more, follow him on Instagram @officialchetanrana.