Nawaf AlNaqbi aka 'Nawafsama', An Amazing Professional Gamer & A Startling Financial Research Analyst.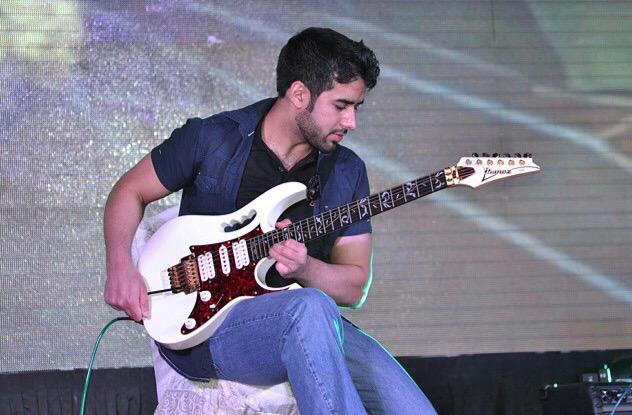 Nawaf AlNaqbi, popularly known as 'Nawafsama', is a professional gamer popularly known for his commitment to the regional gaming community. The brilliant game streamer works as a professional financial research analyst/strategist for global equities.
He contributes his excellent skillset in the innovation business, technology industry, and the gaming sector especially. He has also published amazing quarterly research on the gaming sector.
Apart from his regular work, Nawaf AlNaqbi aka 'Nawafsama' has held several workshops and seminars for companies to give an overview of the regional sector.
He has also held numerous mind-boggling digital podcasts. One of his famous podcasts is the BMW podcast which is easily available on YouTube.
The splendid research analyst has also featured in outmost shows revolving around gaming topics such as Hayakum, sponsored by Lenovo ME.
People who excel in the technology field generally are very much involved in very similar areas. But Nawaf AlNaqbi/ 'Nawafsama' has proved that he is remarkably talented in other fields as well.
He also has a yearly coverage of E3, with different sponsors every year, to witness the latest in the sector in real-time, in Los Angeles.
Nawaf AlNaqbi famously called 'Nawafsama' has done enormous live sessions with his electric guitar and has gained a considerable fanbase and a fair share of popularity.
He is a renowned electric guitarist and has played live in countless pop culture icons within the region. Nawafsama primarily played anime, gaming live music on the electric guitar, a new genre in which the vocals are replaced with the electric guitar.
A lot of popular anime and gaming covers from popular franchises such as Naruto, One Piece, Pokémon, Metal Gear Solid, Final Fantasy, and more are also enthralled by him.
The road to success is never-ending for Nawaf AlNaqbi as he has received multiple awards for performing music in universities and colleges in the UAE.
The astonishing personified has also appeared live on TV for countless occasions and featured in several articles concentrating on the Emirati youth.