Navneet Pathak Pandit, the one and only youtuber, who won two national awards for best comedian Actor in 2014 AND 2015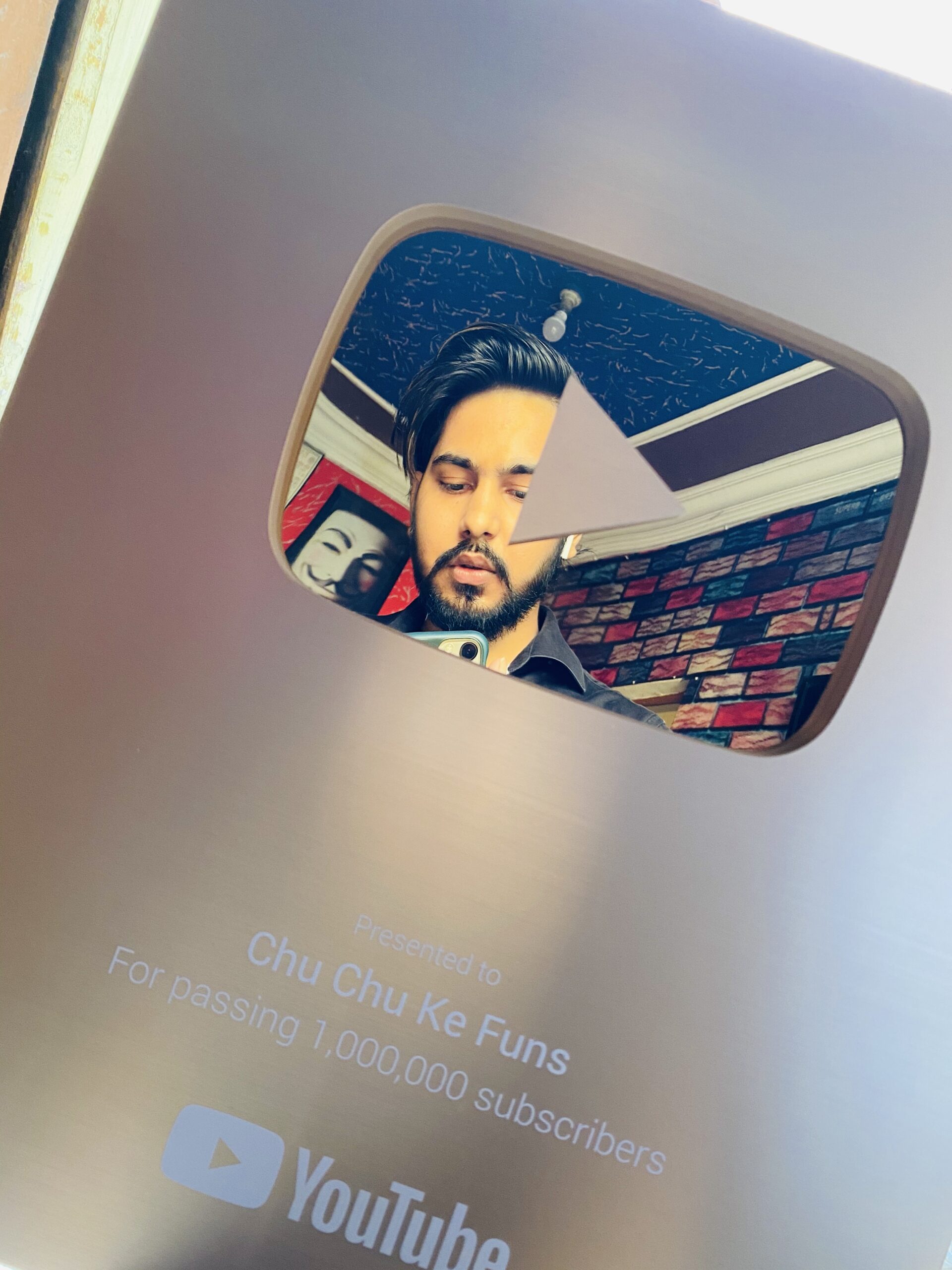 Navneet pathak pandit never settles with the trend, rather he prefers being the trendsetter.
Not only is his content funny and engaging, but he also always tries to make videos that connect with the audience and make them laugh. Another reason why his fans love him.
He spends most of his time writing, editing and thinking of content. He positively takes feedback and criticism and keeps working on them. He is open to ideas and trends. There was a time when he followed trends to be popular, now, he himself creates trends.
Today, he has 1.08m subscribers on youtube and 1m plus followers on facebook . Still, he is constantly growing and improving and is loved and adored by his fans for his work and passion.
The best part of Navneet's journey is his commitment and dedication to fulfill his passion. He always believed in his parent's teaching that we couldn't achieve success without proper hard work and discipline. This is how he learned to put that extra effort and took a step ahead towards his success.
Achievements:
1- He received two national awards in 2014 and 2015.
2- His channel on YouTube, Chu Chu Ke Funs, has received a Silver Play Button and a Golden Play button
Interesting Facts:
1- He started his career in 2011 and won national awards within three years.
2- He has 2 YouTube channels, the first one being "Chu Chu Ke Funs" and the other one is "Navneet Pathak Pandit".