Navaei Track By DJ Phellix & Amir Sheykh worthy to be played on loop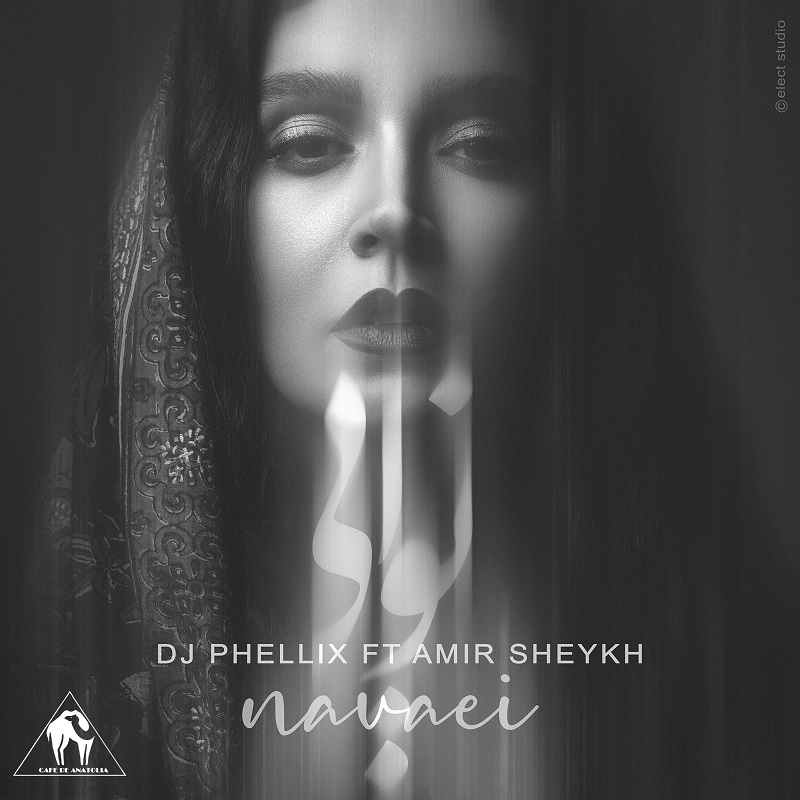 The song of "Navaei" composed from the Folklore music of Khorasan, is one of the modern provinces in eastern Iran. Maqami music is a type of music that is related to the songs, instruments and melodies of the regions of Iran. It also includes a large part of Arabic and Turkish music. The most famous song in Khorasan maqami music is called "Navaei". Researchers have given it various names, including folklore. Khorasan maqami music is one of the most famous music in the folk style, which is world famous thanks to the grace and art of its artists.
Artists who made instruments, played songs and sang poems hundreds of years ago according to their events, customs and traditions, and those songs and poems have been passed down from generation to generation until today, when their beautiful voices are heard in every corner of this land, but also in the world. This song (Navaei) is performed throughout Khorasan and consists of two parts: Navaie playing with dotar (traditional musical instrument of khorasan) and Navaei singing. In Dotar Turkmen music, a song is also performed, but its song is not the same as the original song; Because the song is only specific to Khorasan and of course especially to South Khorasan. The history of making this song dates back to the 15th century. "Navaei" is one of the songs composed during the time of Amir Ali Shir Navai. Who is the scientist, poet and minister of Sultan Hussein Bayqara, one of the kings of the Timurid dynasty. When he wants to see Abdul Rahman Jami (one of the great poet of Iran), the people of khorasan sing a song and play dotar to greet him, which is known as "Navaei. This event took place in the 15th century. When Amir Ali Shirnavai arrives in Torbat-e Jam He goes to the teaching place of Maulana Abdul Rahman Jami with the greeters, Along the way, the Moqam of "Navai" is also performed. In this song, as we hear in its lyrics, it has a mystical and romantic theme.
You feel this mysticism throughout the poem when it says, I will make a feast of love so that there / the beggar will sit in front of the king. According to a tradition, the lyrics of this song are attributed to Tabib Isfahani.
In contemporary times, this song was performed for the first time by Master Gholam Ali Pourataei and is considered one of the best and most well-known works of Master Pour Ataei. In addition, Navai song based on Iranian music is generally performed on Nava Scale.
Khorasan maqami music and the performance of Navai song are so famous and popular that it is passed down from generation to generation and the lips are whispered. For this reason, one should always expect unique and fresh performances of this traditional local melody. Therefore, in 2020, Two Iranian musicians tried to bring a different version of this song by combining Khorasan maqami music with electronic music. with the reconstruction of the melody of this Muqam, by Amir Sheykh (Vocalist) and the composing & arrangement of Mohammad Reza Sadeghi (nicknamed DJ Phellix), an attempt was made to make this lasting piece in a different style (Deep House) in a new version (with electronic arrangement), to be dedicated to music lovers around the world. The new version of "Navaei" was released in June 2020 from the label of "Cafe de Anatolia" in North Macedonia.